LORETO BLOOD DONATION ATTRACTS 74 DONORS
74 people donated blood during this annual donation session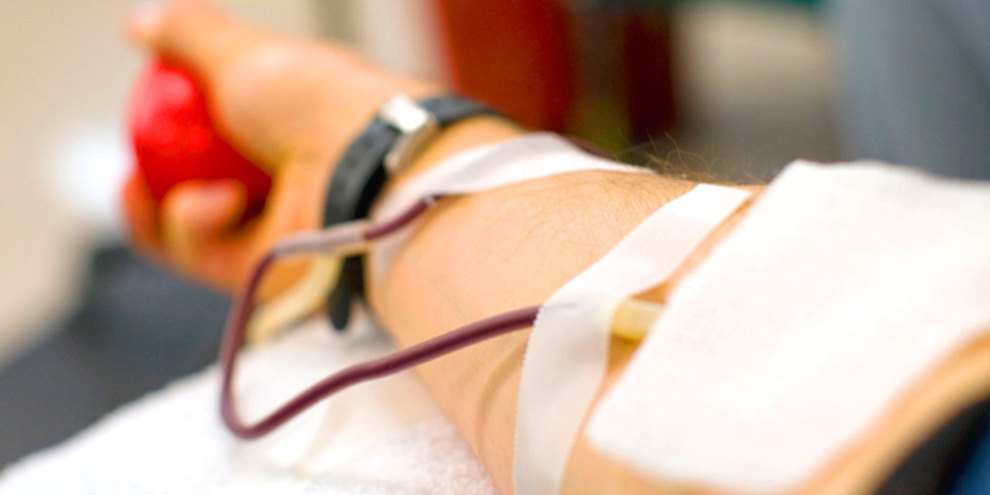 The Comissión de Festes Mare de Déu de Loreto has expressed their thanks for those people who turned out to join their annual blood donation drive which continued this year despite the fact that the fiestas which normally kick off at the end of the month have been cancelled due to the COVID-19 health crisis.
Of the 81 people who can forward to support the cause, the Comunidad Valenciana Transfusion Centre was able to accept 74 donation, six of which corresponded to six new donors who wanted to be part of this much-needed solidarity initiative.
The Transfusion Centre has thanked the Comissión de Festes for continuing to support this important event at a time as delicate as the current health crisis and to put all their manpower and logistical means at its service to be able to do so.