LOCAL THEATRE BENEFITS FROM 10,000 EURO MUNICIPAL GRANT
The council has signed a new agreement worth 10,000 euros to support local theatre in the region.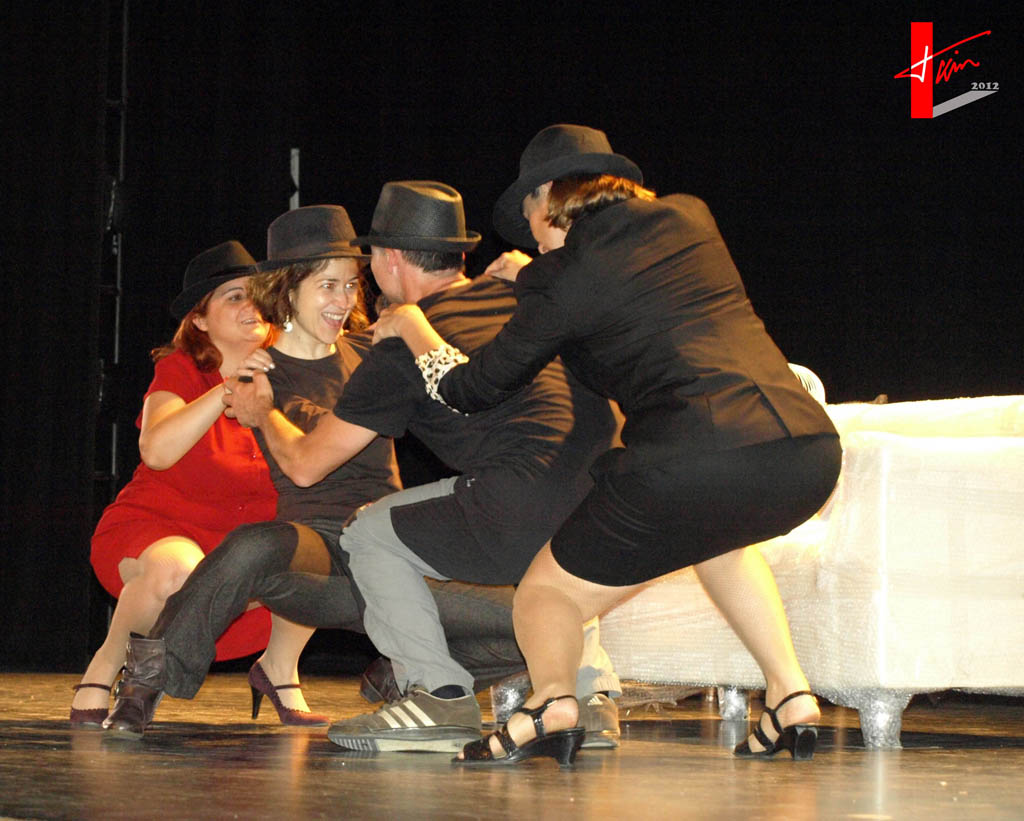 Xábia Council a has approved a new agreement of economic support for the Associación Montgó a Escena with which it is committed to promoting the teaching and dissemination of the performing arts among the adults and young people of the municipality.
The agreement provides a grant of 10,000 euros to promote the training activities and theatrical performances they perform from this collective, which is behind the local theatre school – Escola de Teatre – that has experienced so much growth in recent years and from which several amateur companies have already emerged.
In addition the association always provides its collaboration to any initiative related to the performing arts that is promoted from the Department of Culture in Xàbia.
---