Local police to monitor for poor parking overnight in the urban areas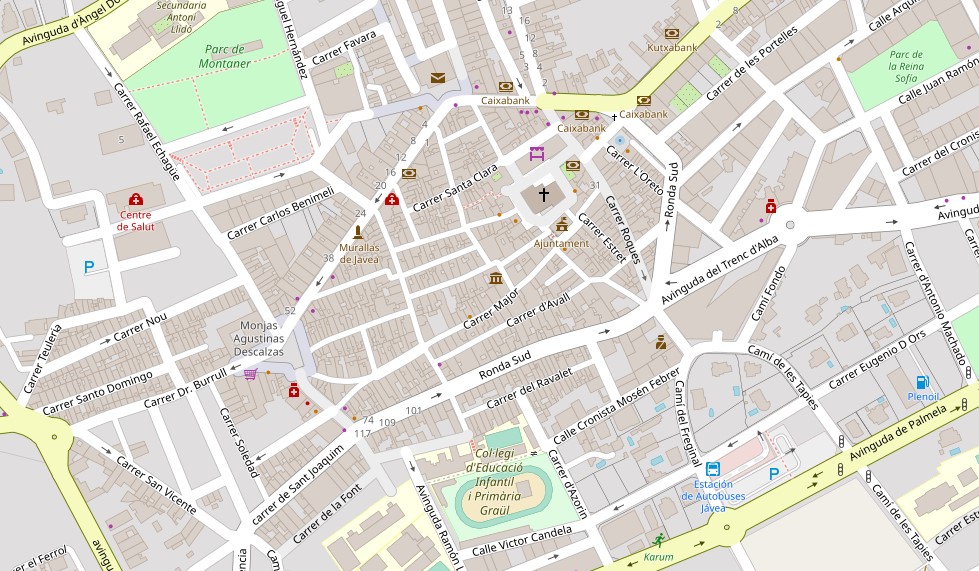 ---
Monday 17th January 2022 – PRESS RELEASE with Mike Smith
---
In the next few days, the Policía Local de Xàbia will be initiating a special campaign of surveillance and supervision of the proper use of pedestrian areas in the urban area, especially at night.

With this campaign, during which fines will be given out, the aim is to improve respect for spaces and coexistence after the police identified vehicles that, repeatedly and habitually, park at night on streets classified as pedestrian, breaching municipal regulations and making it difficult to access driveways and the safe passage of pedestrians, in addition to damaging the road.
The aim of the Policía Local is to prevent offending behaviour and make the town more accessible for pedestrians and especially for people who suffer from some type of mobility problem.
---
For many years, you've told us how much you love what we're doing and some of you have even asked for ways to say thanks. For us, there really is nothing easier to show someone how much you appreciate their efforts than buying them a beer (or a wine; or even a coffee) – it's so simple. Click on the link below to find out more.

---