LOCAL POLICE DETAIN THIEF WHO BROKE INTO VEHICLE
Officers caught a thief who had taken a wallet and other belongings from a car in the Thiviers area.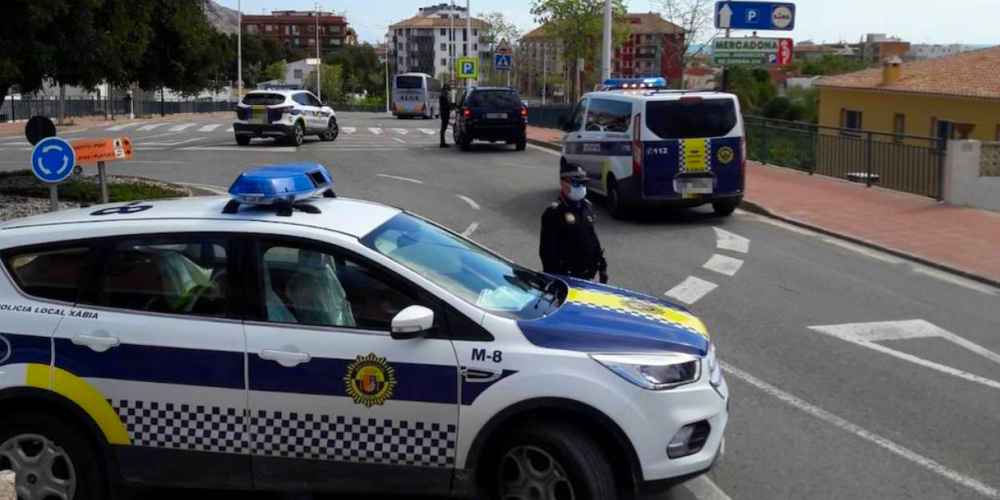 The Local Police of Xàbia detained yesterday Monday the perpetrator of an alleged robbery from the inside a vehicle and another of fraud for using the bank cards that he had just stolen.
At around 4.00pm, the officers were alerted to the alleged theft of a wallet and other items and belongings from inside a vehicle parked in the Thiviers area as well as a report that the stolden credit cards were already being used at an ATM and in an establishment in the historic centre of town.
In one of the preventive foot patrols carried out by the local security body through the streets and parks of the town, the alleged perpetrator was located in a park and, upon noticing the arrival of the police, attempted to get rid of the cards that he had allegedly stolen.
The 40-year-old man, of Spanish nationality, was immediately arrested and after the corresponding proceedings had been drawn up, he was transferred to the Civil Guard offices for ongoing investigations.
---