Local police break up 135 house parties in five days after neighbour complaints
The Council will sanction the owners for violating bylaws and check for vacation rental without licences.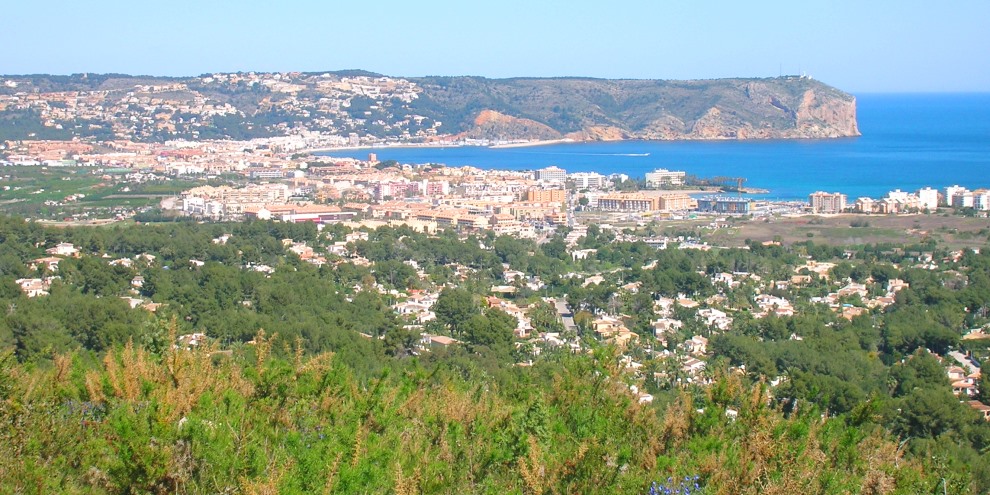 Monday 19th July 2021 – PRESS RELEASE with Mike Smith
---
The Policía Local de Xàbia has broken up a total of 135 private parties between last Wednesday and yesterday Sunday in which the required health protocols and local coexistence bylaws were ignored. All of the interventions were due to complaints from neighbours about the noise that exceeded the limits set by the regulations for citizen coexistence during rest hours, such as the use of sound equipment, noise and shouting. In most cases, in addition to the standard fine for ignoring municipal regulation, sanctioning proceedings have also been opened against attendees for breaching specific regulations with regards to COVID-19 so the fine is doubled.
One of the most complex interventions was carried out last night in collaboration with officers from the Guardia Civil and involved breaking up a massive party in a house in the Covatelles area. During the operation, several attendees tried to evade the police by jumping fences and escaping into adjacent houses to avoid being punished. Officers were still able to identify more than 50 people – among them the seven people who rented the property – who will be fined for breaking COVID-19 regulations as well as breaching the municipal bylaw of Citizen Coexistence and Security to the maximum permitted by law.
In view of the increasing number of problems that the municipality has been experiencing in recent weeks – local police officers carry out an average of 30 interventions a day in response to the antisocial behaviour of those who in holiday rentals – Xàbia Council has confirmed that it will also fine owners of the rental property and remind them of their responsibility to prevent tenants becoming a nuisance to neighbours. It has also decided that a check will be made during each intervention to ensure that the property has the relevant tourist accommodation licence on display and, if not, an investigation will be opened for sanctioning of the owner.
Finally, the Council has called on individuals and companies that are dedicated to tourist rentals to become aware of the negative effects that promoting this type of tourism has on the entire community, which very much goes against the family tourism image that Xàbia has always enjoyed.
---