Lighting and charging units now active in new Port car-park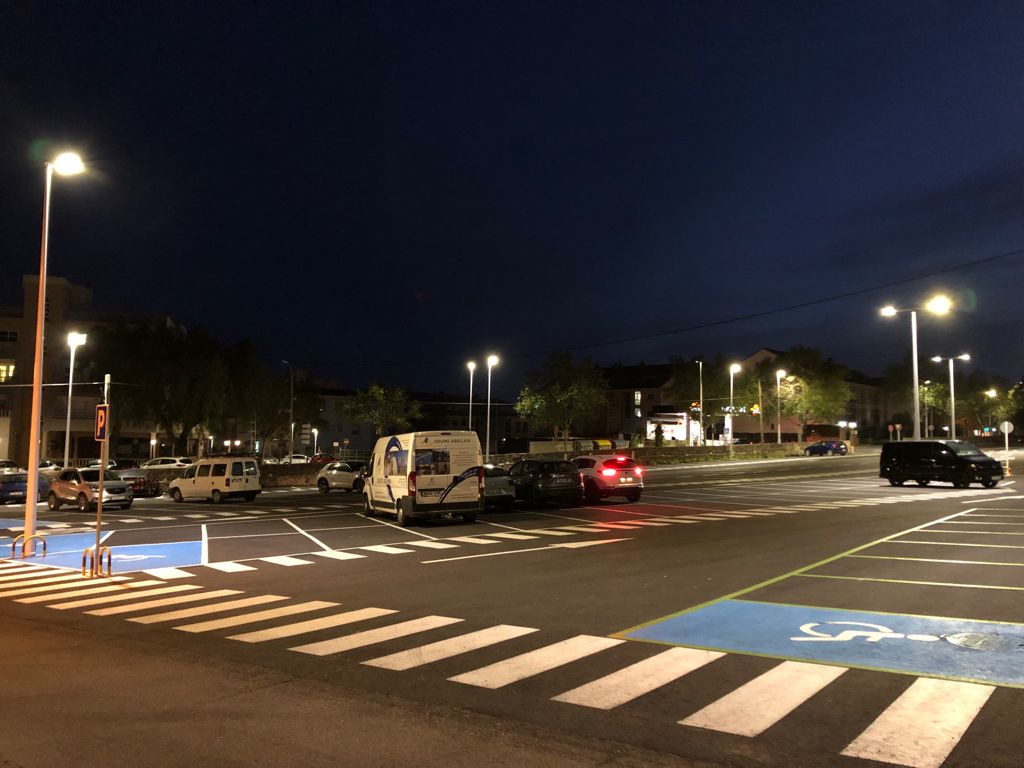 Wednesday 31st March 2021 | PRESS RELEASE; translation MIKE SMITH
The new car-park located just outside the Port zone next to Avenida de Puerto has switched on its lights and activated its electric car recharging area, the first public facility in Xàbia.
The grand switch-on has brought this project to a close, renovating a temporary rough parking zone into a tarmaced car-park offering 160 spaces – of which eight are reserved for people with reduced mobility – and a new charging area, a total investment of 176,222 euros.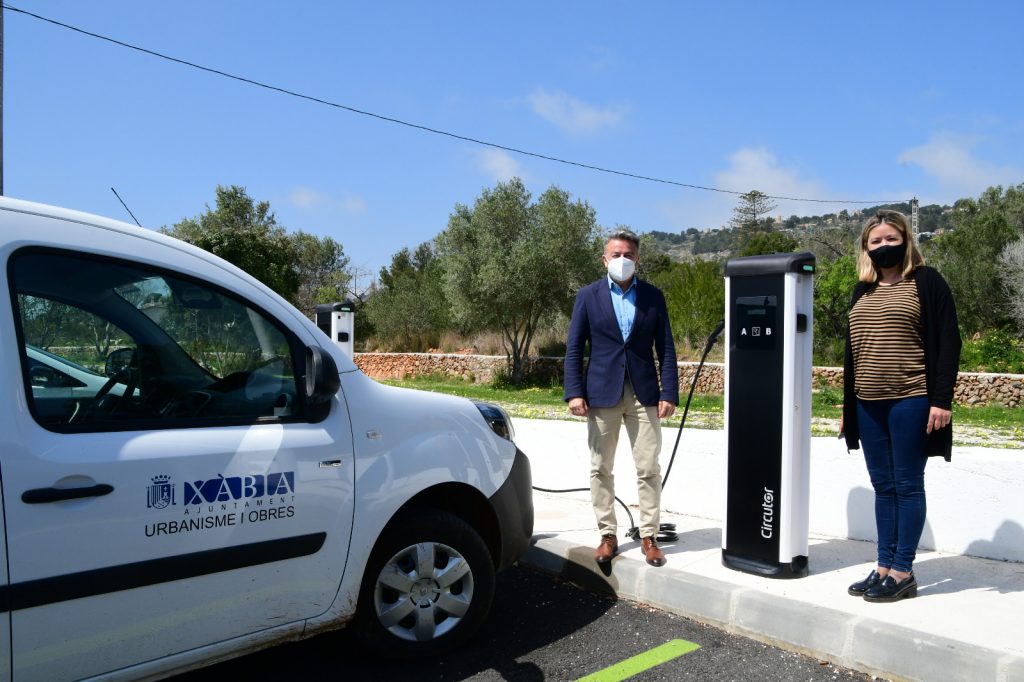 The project involved clearing the area and then laying down a proper surface, marking it out with the appropriate spaces, installing lighting and eight free semi-fast 22kW charging points.
The municipality has other charging points in the underground car-parks in the town and outside the AMJASA offices. And, in another bid to support the use of clean fuel vehicles, the Council offers discounts of between 50% and 70% of vehicle tax for hybrid and electric cars.
---
Information Source
Press Release – Ajuntament de Xàbia
---