LA SUCRERIA – Homemade Sausages and Bacon
Place your order and collect on Saturday afternoons.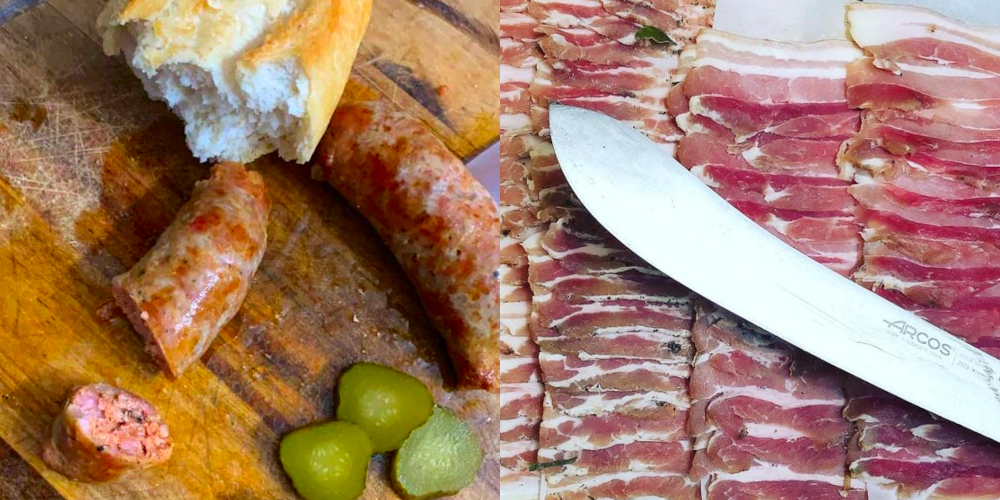 After the success of their promotion before Christmas, popular bar-restaurant La Sucreria de la Plaça is offering another chance to purchase some of their famous home-made sausages and bacon.
They are charging 3,90 euros per 250 grams and orders can be placed via their FB page or using WhatsApp on 609-709-107.
This Week's Sausages
Romanian Spicy Paprika and Garlic
The orders, vacuum-packed to ensure freshness, can be collected on Saturday afternoons when the restaurant is open for service between 11.00am and 5.00pm.
Follow them on Facebook for further information.
Please don't forget to mention javeamigos.com when placing your order.
Click here to discover more about La Sucreria de la Plaça >>
---