La Cursa de la Dona raises more than 4,700 euros for charity
The money will support the work of INCLIVA and Condenados al Bordillo.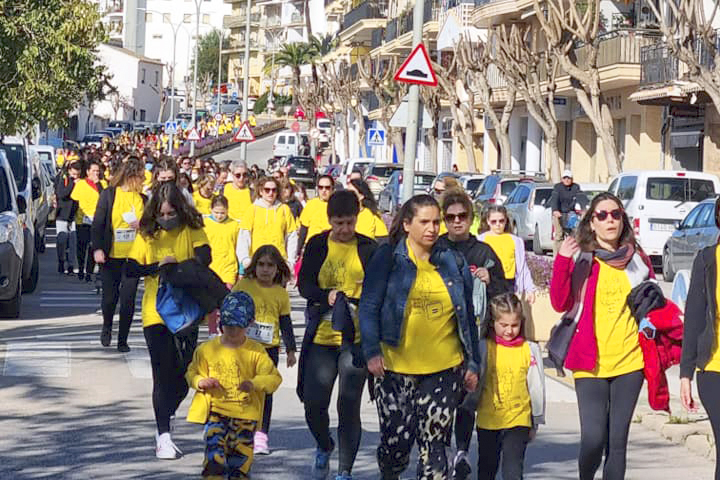 ---
Wednesday 6th April 2022 – Mike Smith
Source: original article – Xàbia AL DÍA
---
A thousand women gathered last Sunday 3rd April to participate in the XIV Non-Competitive Cursa de la Dona. A great yellow tide ran through the urban centres of the Centro Histórico y Aduanas del Mar, making the xabiera woman visible in this great day.
Residents of all ages gathered at the athletic track of CEIP Graüll to share this new edition organized by the Club d'Atletisme Llebeig and the departments of Equality and Sports.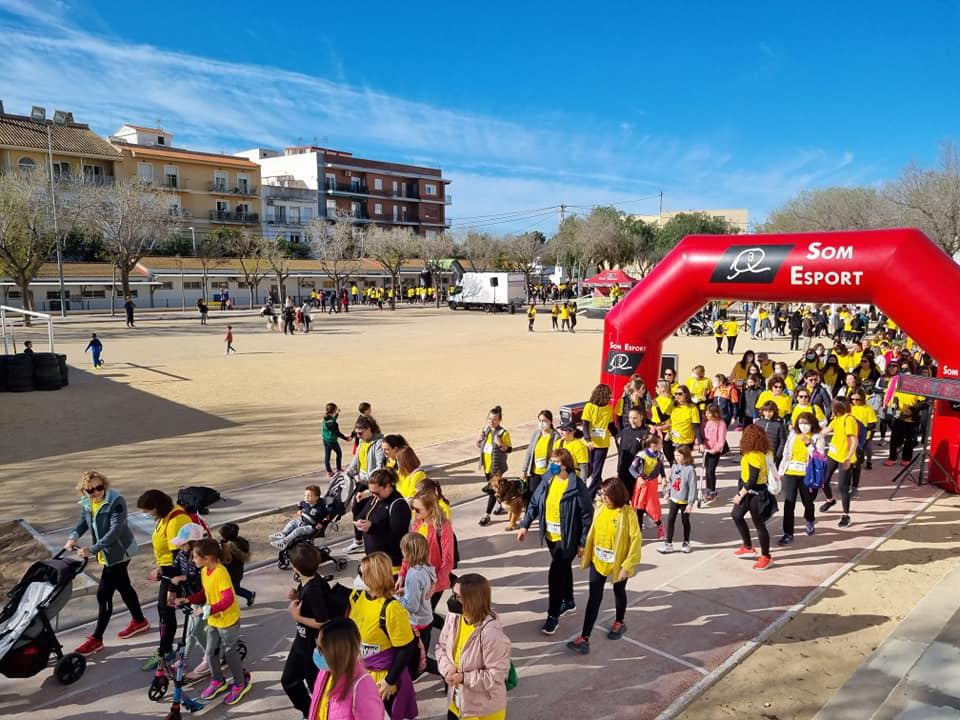 In addition, the event had a charitable purpose since the registration fee of 5 euros is to be donated to social groups. In total, 4,720 euros were collected which, on this occasion, served to join the work carried out by both the Institute for Oncology Research (INCLIVA) and the Condenados al Bordillo association, which works for the inclusion of people with functional diversity.
Along the route, different musical groups from Xàbia encouraged the women along their way whilst safety support was provided by the Local Police, Civil Protection and volunteers from the athletics club.
---
---