KITCHEN FANCY – Take advantage of government grants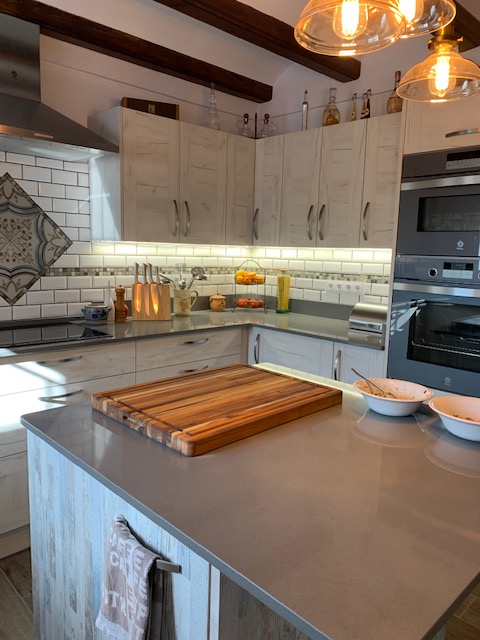 Kitchen Fancy has some exciting news but you need to act quick!
The Spanish Government has made available grants for residents who want to renew or improve their kitchens or bathrooms. Up to 12,000 euros in grants are available and the deadline for applying is May 31st 2021 so if you are planning to improve either of these areas of your home, this is the perfect time to take action.
Kitchen Fancy have put together a full service package in collaboration with their associates whereby they will assess, advise and submit the necessary paperwork for the grant on your behalf, obtain the required architect certificates and organize a survey, plans, designs, estimates and supply and fit of the home improvements.
For further information about the grants and information on the terms and conditions, contact Kitchen Fancy for an appointment by email on info@kitchen-fancy.com or telephone either 965 77 09 88 / 667 560 407 and ask for Amanda or John.
Remember: your application needs to be in before May 31st 2021.
---
Click on the link below for more information about Kitchen Fancy.
---