JOSÉ LUIS BARONET PROCLAIMED NATIONAL CHAMPION
It is his first national title of his sports career.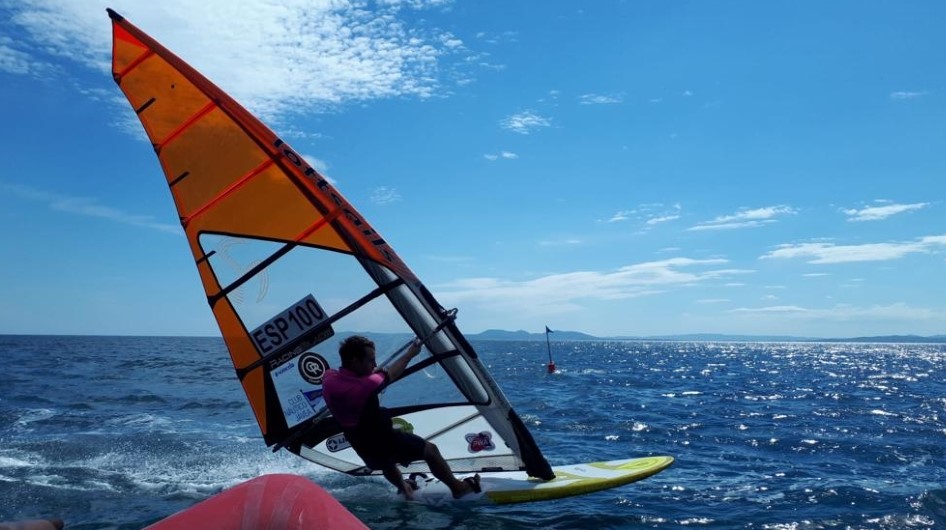 José Luis Boronet of Club Náutico de Jávea has been proclaimed as Spanish Champion in the Funboard Slalom discipline after racing concluded this last weekend at Roses in the province of Girona.
Boronet was the best in the series of heats held in conditions that were not ideal, despite a promising start when the wind provided excellent racing conditions on Friday but the lack of wind caused an early suspension on Saturday and a total cancellation on Sunday.
However, the competitors were able to complete an entire elimination heat during which Boronet was reached the final but couldn't place first before finishing top of the pile after the second heat in very limited wind conditions on Saturday. Several protests were made and the results were anulled. But on Sunday, the sailor from Jávea presented a new protest and the heat was accepted by the judges.
Boronet finished first in a list of 21 participants to his great delight. "I have been working hard after last year when I couldn't find the finish product due to mistakes made which I have now learnt and finally achieved my first national title. This would not have been possible without the great support of Club Náutico de Jávea and the excellent conditions of the bay which has allowed me to improve in each training session."
He added that 2020 has been a difficult year due to the coronavirus pandemic which has forced the cancellation of almost all the racing on the national circuit with that of Girona being the only one to be held.
The next date for Boronet will be next weekend at Puerto Sherry (Cádiz) which will be hosting the Spanish Foil and Raceboard Championships and he has great hopes to achieve his best goals.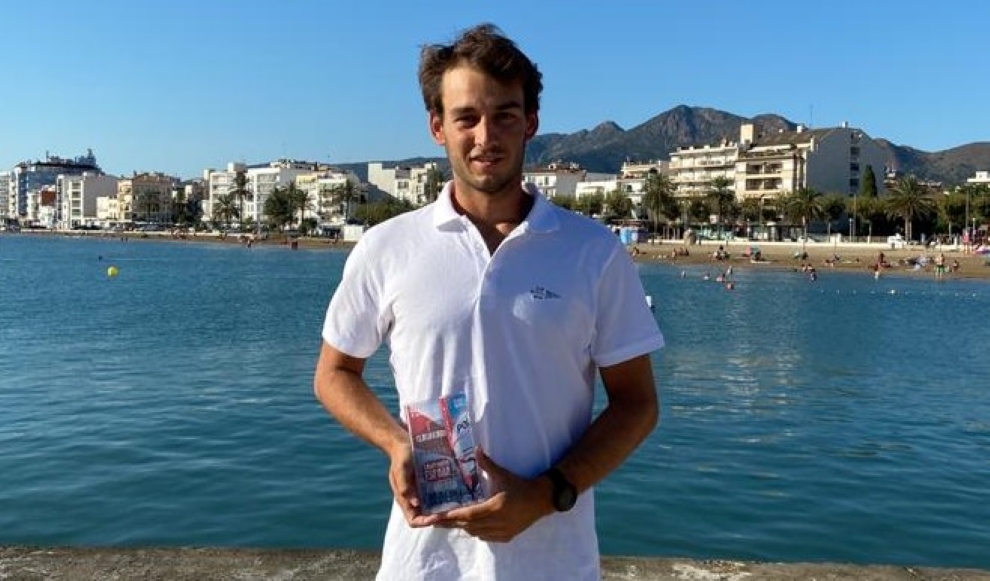 ---
SOURCE: Press Release – Club Náutico de Jávea
---