International festival will not return until 2023
The organisers explained that planning usually starts much earlier in the year and, at the time, the health situation did not provide a positive enough image to start organisation.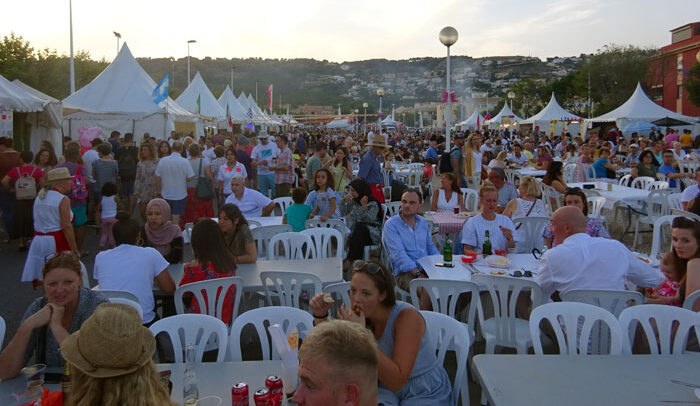 ---
Tuesday 17th May 2022 – Mike Smith
Source: original article – Carlos López (Xàbia AL DÍA)
---
It has been confirmed that the Festival Internacional de Xàbia, the popular event which normally brings together representatives from twenty countries across the world, including the United Kingdom, Venezuela, Colombia, Germany and Morocco, will not return this year, nor will be traditional gala dinner which normally brings together the participants to present their cultural and gastronomic themes for the forthcoming event.
The organisers explained that they normally begin planning the festival in February/March and that the health situation at the time wasn't providing a positive enough image to recommend celebrating this event which brings together hundreds of people to the special enclosure on Vía Augusta. Thus, it was decided to postpone the next edition, which will be its 25th, to 2023.
They consider that this is decision is the best for everyone, explaining that they have opted for caution at a time when the spread of COVID-19 is rising again in all municipalities, although these days neither the media nor the Government reports on it.
Editor's Note: The Spanish Government continues to report on the situation of COVID-19 in Spain through its online portal here and the last report was issued on Friday 13th May 2022.
---
---

---