IES No1 officially changes its name to IES La Mar
The regional government has approved the change, which was requested earlier this year by the School Council at IES No1 and subsequently supported by the council.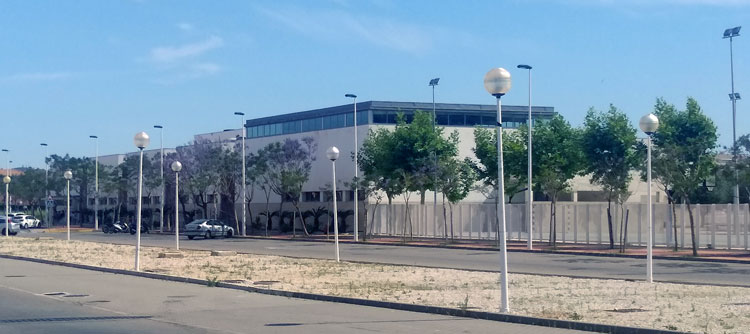 Thursday 2nd December 2021 – PRESS RELEASE with Mike Smith
---
The Ministry of Education has officially ratified the change of name requested by the IES Number 1 of Xàbia, which from now on will be known as IES La Mar.
Last year, the centre opened a process of participation to the entire school community (students, parents and teaching staff) with various proposals, resulting in the option of "La Mar" being the most popular by a large majority.
On June 3rd of this year, the School Council formally requested the change of name, a proposal seconded by the plenary session of Xàbia Council on July 13, 2021.
After favorable reports from the Territorial Directorate of Education, Culture and Sports, the Ministry has now approved the change in a resolution that has been published today in the Official Gazette of the Generalitat Valenciana.
---