IES Antonio Llidó students welcome Landeck Tyrolean delegation to Xàbia
Students from Xàbia and Landeck have been working of the Erasmus+ project 'Little Green Steps, Big Global Changes'.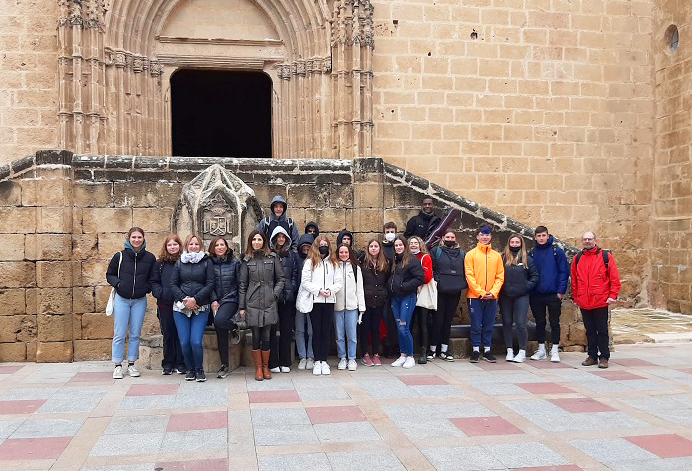 ---
Friday 22nd April 2022 – Mike Smith
Source: original article – Álvaro Monfort (Xàbia AL DÍA)
---
Students from IES Antoni Llidó in Xàbia continue with their Erasmus+ project 'Little Green Steps, Big Global Changes' (Small steps to improve our environment), an initiative that aims to motivate the incorporation of small actions or routines into the daily lives of young people which contribute to caring for our planet.
After visiting the Tyrolean town of Landeck in October last year, it was the turn of the students and teachers of the Austrian Tyrol Higher Education Institute to come and get to know the municipality and enjoyed a full programme of activities organized by teachers Álvaro Herrero and Martha Fernandez.
The Landeck delegation has been able to participate in several active workshops in bicycle repair, light sensor assembly and the creation of seedbeds in the IES Antoni Llidó orchard. All this, thanks to the students of the Shared Classroom Program and their teachers Toni Soler, José Luís Pérez, Victor Barber and Raúl Pedrazuela.
In addition, the international team made up of 18 students from Xàbia and Landeck have been working on the development of its Footprint-App, a user-friendly mobile application that aims to raise awareness and teaches how to calculate the ecological footprint that we leave, according to the consumption of water and energy as well as our recycling and transportation habits.
The Xàbia desalination plant and an AMJASA deposit managed through solar energy were also visited. The visit concluded with a bicycle ride through the city of Valencia.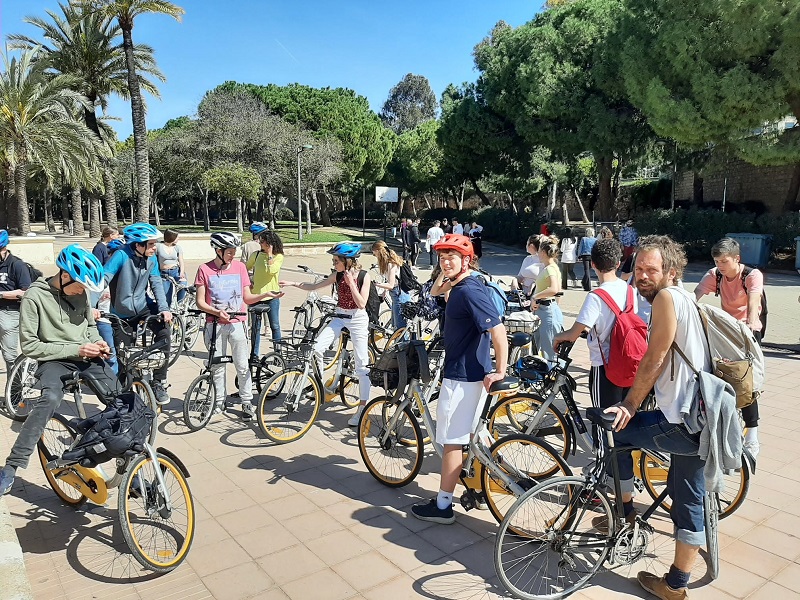 ---
---