HERMANOS CRUAÑES – Celebrate the arrival of Spring with a new Vaillant condensing boiler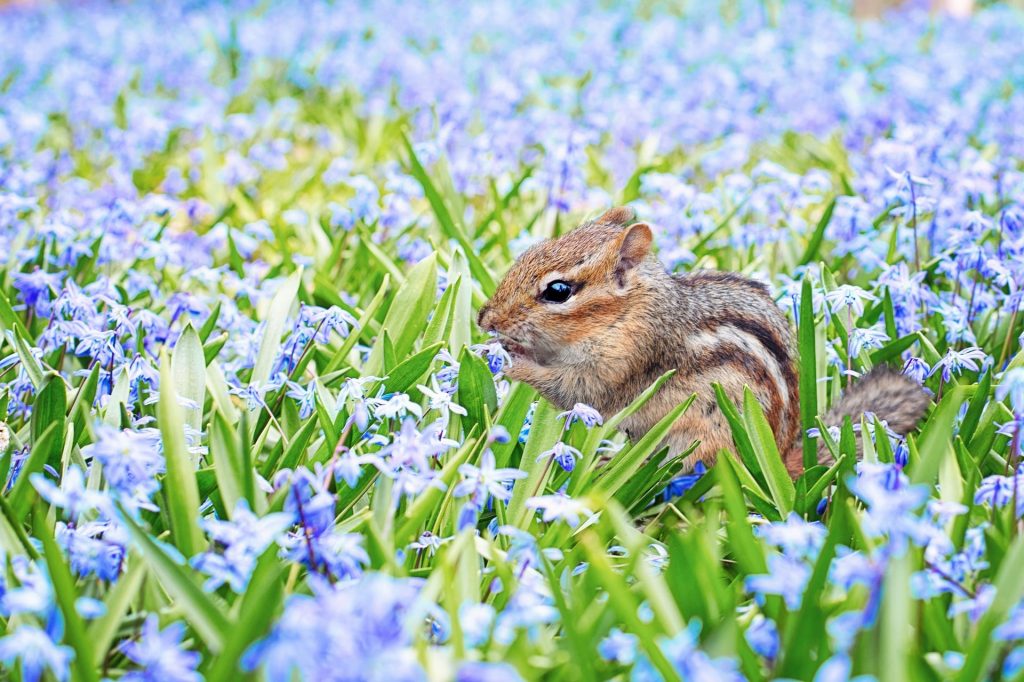 Spring has arrived and the desire to enjoy nature. And what better contribution to caring for nature than going to a condensing boiler with all its ecological advantages.
These advantages include saving on CO2 emissions in the environment and great fuel savings (gas savings of up to 23%). You take care of nature and… your pocket!
In addition, you can enjoy special SPRING DISCOUNTS and, even better, we are giving you a latest generation Vaillant thermostat, capable of modulating your new boiler in the most correct way to further increase its performance.
What are you waiting for? Contact us for a visit and a personalized estimate without obligation at 965 793 008 or by WhatsApp at 681267295 or by e-mail at info@cruanesxabia.es.
---
Click below to discover more about Hermanos Cruañes.
And don't forget to mention javeamigos.com when dealing with Hermanos Cruañes.
---