HERMANOS CRUAÑES – Black Friday Offer!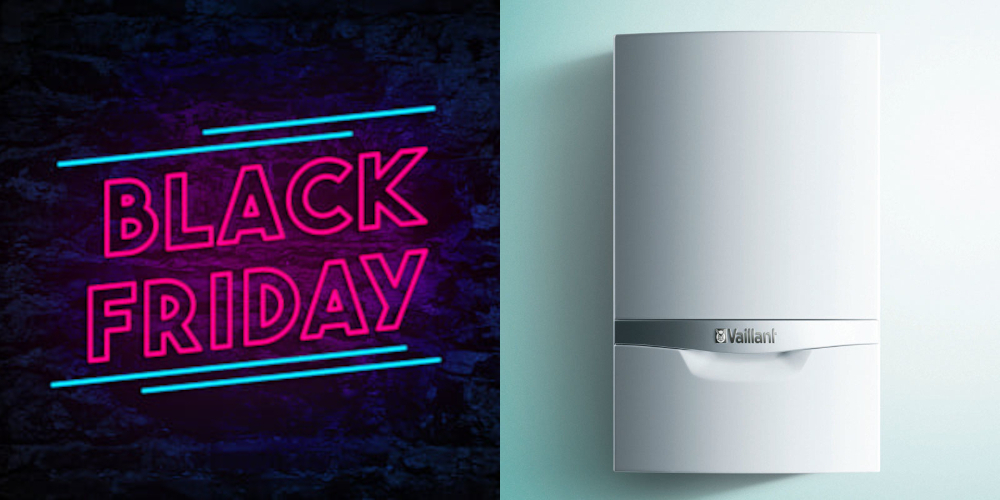 Hermanos Cruañes are joining the 'Black Friday' frenzy by offering its clients a 5% discount* on installations of a new Vaillant condensing boiler on all estimates that are accepted before December 15th 2020.
And that's not all! They are also giving away a new Vaillant VRT 350 thermostat with your order. The VRT350 monitors room temperature and adapts the boiler to suit, ensuring that it operates at maxmium efficiency and helps to reduce your energy bills.
In addition, Vaillant will refund up to 125 euros for the installation of a boiler up to 30kW, and up to 200 euros for a boiler more than 30kW.
Contact Hermanos Cruañes now and face the cold of winter in your warmer and greener home.
Telephone: 965 79 30 08 or 966 49 38 94
Email: info@cruanesxabia.es
Please mention javeamigos.com when contacting Hermanos Cruañes.
* Not applicable to maintenance and repairs, or combinations with other offers.
Hermanos Cruañes S.L., authorized technical service of Vaillant, Hitachi and Cepsa, offers you, since 1989, the best professional technical service for the installation and certified review of your climate appliances.
Click here to discover more about Hermanos Cruañes >>
---