Health confirms option between online or face-to-face prior appointments
The measure affects Family Medicine, Nursing, Pediatrics or visits to midwives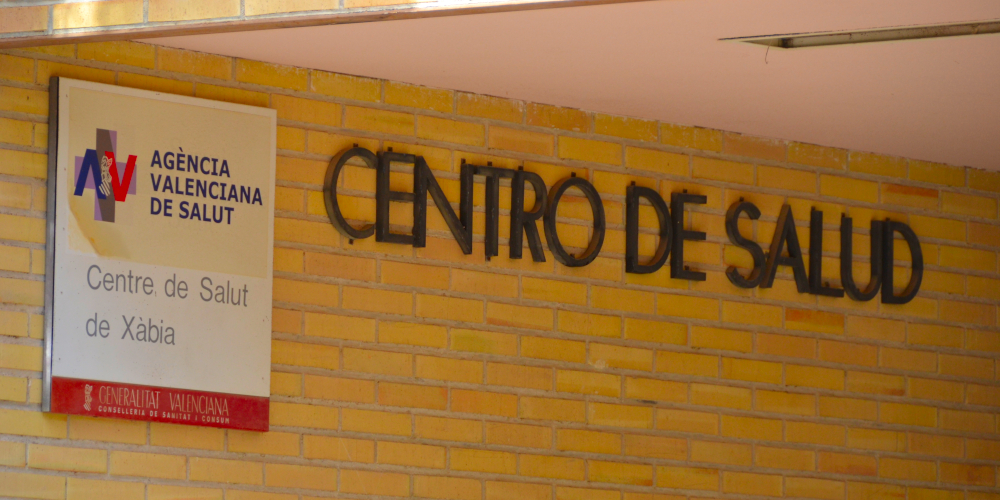 Wednesday 12th May 2021 – PRESS RELEASE with Mike Smith
---
The Primary Care centres of the Comunidad Valenciana have resumed face-to-face care by prior appointment which can requested through the GVA+ Salut APP, on the Health website, by calling the specific health centre or 961 839 000.
The schedules will be operational from Monday in health centres and clinics, according to the availability of each professional, both for Family Medicine and Nursing, Pediatrics or visits to the midwife.
For those who go to Primary Care without a prior appointment, triage is maintained in order to offer each patient the most appropriate resources for their need as soon as possible. In any case, the objective is to optimize care, prevent overcrowding in Primary Care centres that compromise the safety of professionals and patients, as well as avoid unnecessary travel for citizens.
The reactivation of face-to-face appointment is related to the improvement of the epidemiological situation in the Comunidad Valenciana. If the indicators are kept at adequate levels, the regional health ministry has set itself the goal of resuming up to 80% of face-to-face activity during May, always depending on the need for care.
Primary Care attended 36.6 million consultations in 2019, mostly in person and 4% at home. More than half were Family Medicine appointments, followed by Nursing (37%) and Pediatrics (10%). The rest were visits to midwives.
---
Information Source

---