GUTTER EXPANSION WORK COMPLETED IN THIVIERS
The Council has invested almost 70,000 euros in improving areas of the neighbourhood which have been prone to flooding during heavy rainfall.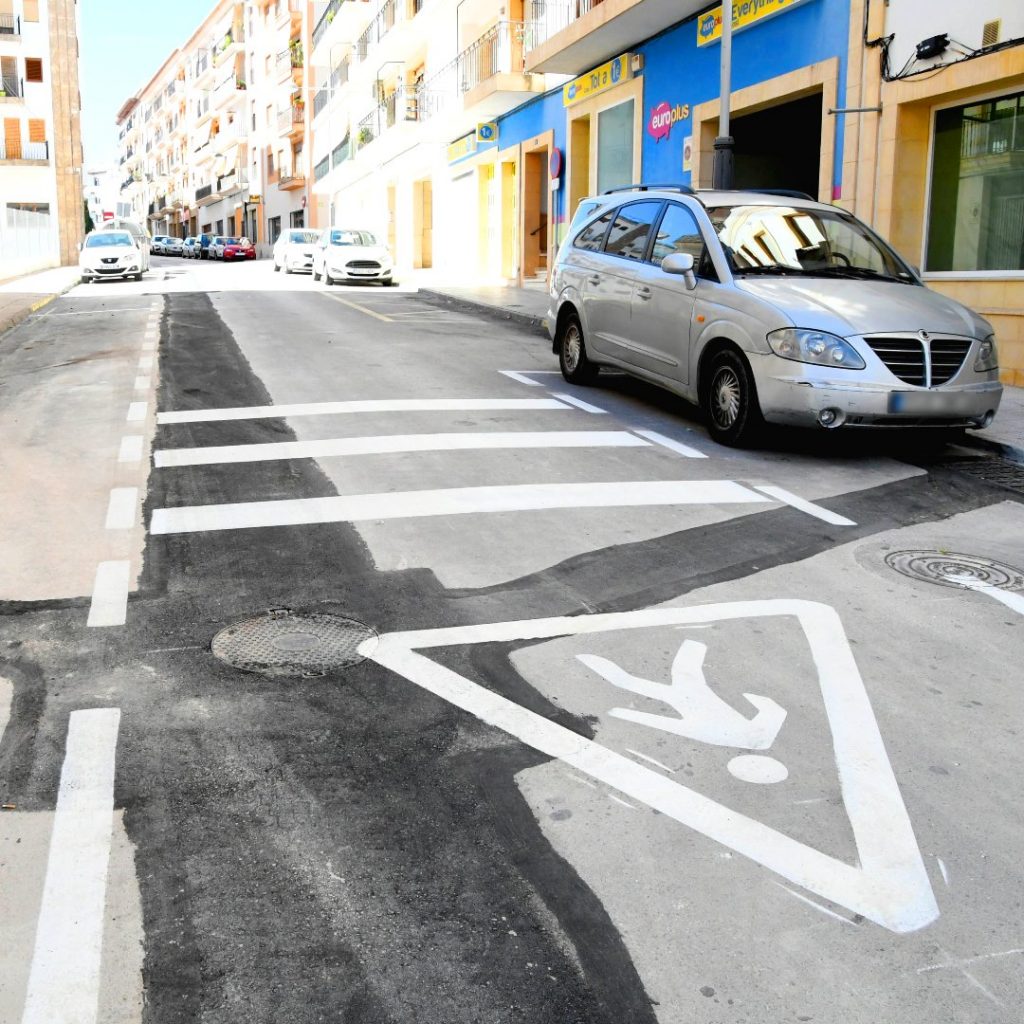 Work to expand and improve the rainwater drainage network in the neighbourhood of Thiviers has been completed at a cost of 69,933 euros. Denia-based company Blas Antequera SL won the contract to carry out the project which began at the end of August.
The project has been concentrated on the gutters in Calle Historiador Escolano and Calle Arquiecto Urteaga in a bid to resolve water accumulation problems suffered by some sections of these roads during periods of heavy rainfall. Road markings have also been renewed.
Mayor José Chulvi and neighbourhood councillor Alberto Tur visited the roads to inspect the end of the work. They also took the opportunity to comment on meeting the needs of the community in Thiviers, highlighting the forthcoming investments to improve the children's play area in Parque Reina Sofia in the heart of the neighbourhood.
---