Guardia Civil implements the appointment service in Xàbia
The service offers a better service of care to the citizen by ensuring that a specialized agent is available to address their needs.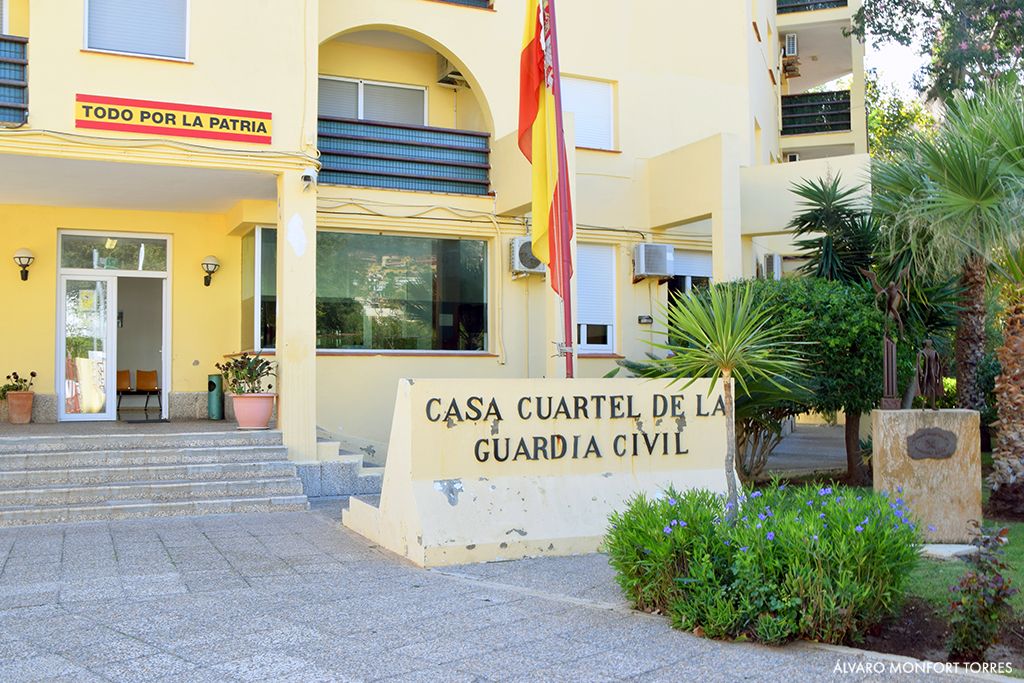 ---
Thursday 3rd March 2022 – Mike Smith
Translated from an original article on Xàbia AL DÍA
---
From this month, the Guardia Civil de Alicante has begun offering an appointment service at all the main stations in the province, including Xàbia, Calp and El Verger, an initiative that has been trialled in Torrevieja which has, according to a statement from the Provincial Command, returned "very positive" results from both citizens as well as the officers providing the service.
However, this service is not recommended to report cases which need immediate response, such as violent crimes, intimidation, missing persons, when the victim of the crime is a minor or disabled, when the perpetrator can be recognised by the victim or witnesses, if the crime is being committed or has just been committed, for cases of burglary with escalation or force (damaged windows or doors), or for cases that need the prompt presence of Guardia Civil officers on the scene.
Using this system, the citizen will receive advice on whether they need to schedule a prior appointment or file the report immediately. Over the past few months, the prior appointment system has been mainly used to report crimes related to theft or minor material damage as well as other, less serious crimes.
Prior appointments can be made using the official website of the Guardia Civil where the locations of the stations which offer this service are listed – Xàbia is one of them – either to make a report or carrying out any other procedure that needs to be done with the Guardia Civil.
The Guardia Civil summarized the conclusions of the trial in Torrevieja, as follows:
It avoided delays in waiting to be attended since the citizen attends the scheduled appointment, which he can personally select based on his own needs;
It made it possible to offer citizens better care, by placing at their disposal a specialized agent for their specific needs for the necessary time;
The appointments scheduled in the system allowed the specific unit station to anticipate a greater need for personnel in the face of greater demand, thus providing the appropriate care in each case.
Although the evolution of the health pandemic derived from the effects of the COVID-19 virus is beginning to subside, this system has made it possible to respect hygienic-sanitary practices in recent months, avoiding unnecessary crowds in the premises.
---
---