Gema Soliveres: "Promotion is dedicated to my family and to all the people who have supported me"
XAD has managed to catch a few words with Gema on her return to Xàbia for a quick break before preparing for the top flight.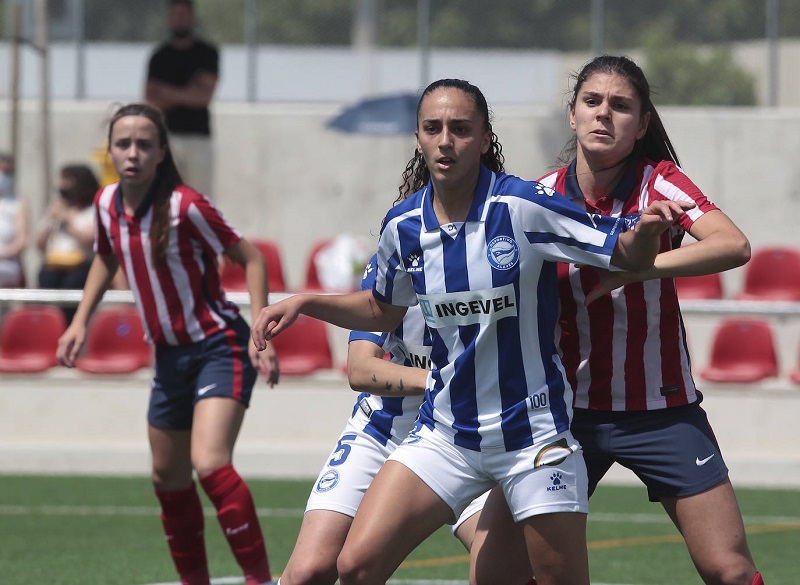 Monday 7th June 2021 – CARLOS LÓPEZ with Mike Smith
---
A few days have passed since Xabiera Gema Soliveres Cholbi won promotion to the top flight of women's football in Spain with Glorioso Alavés, days of celebration in which the authorities of Vitoria have received the players to congratulate them on their tremendous success.
As the celebrations calm down, XAD has managed to catch a few words with Gema.
What does it mean for a girl from Xàbia to play next season in the Primera Iberdrola with Alavés?
Well… in the end, getting to play first class is what I've always wanted since I started playing soccer. It is not easy when you come from such a humble town; both my parents and I have had to make many sacrifices to be able to get and get to have the opportunity to play in the Liga Iberdrola.
Some special dedication on such an important day for you.
More than special, it is deserved, since I am the one who has achieved it, but the work and sacrifice of my family and the people around me in all this time (friends, former teammates and coaches) are what have encouraged and helped me to get it, so the promotion goes to all those people.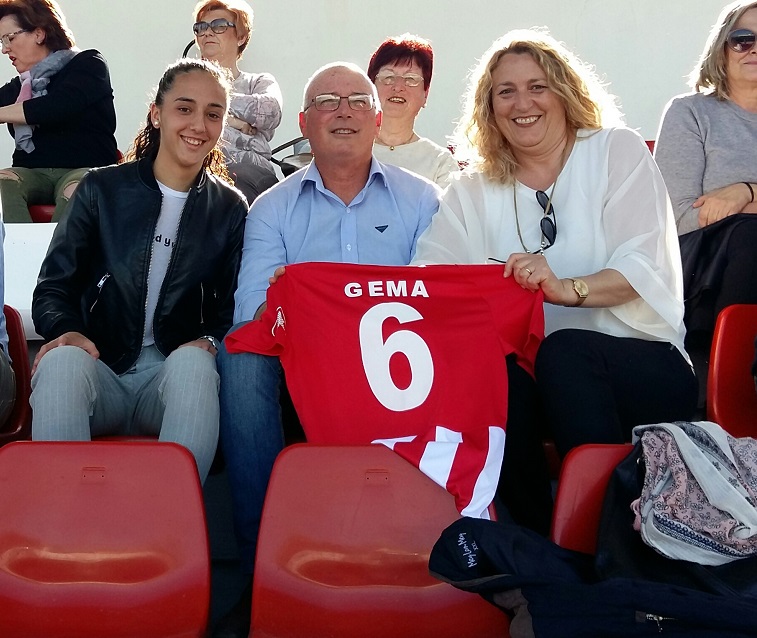 For a young woman like you who lives so far from your town and your family, do you feel longing?
In the end it is not easy to be away from home and especially when things are not going the way you would like, but, hey, in the end I have been lucky to adapt quickly and have people by my side who have helped me in everything I have needed.
How would you rate this league from which you have achieved promotion, has it been complicated?
More than complicated. Since the end of July 2020 we have started working until now. It has not been easy at all, a very competitive and demanding league but tremendously exciting.
Gema is now 20 years old. Her contract with Deportivo Alavés had expired but a new contract with an extension option for one more year has already been approved, only the signature that will stamp it in a few days is missing. Now the holidays begin and she has returned in Xàbia until training begins, in the first half of July, for the new season in the highest female category of the football league.
---
Related Link
---

---