Forest bathing comes to the Montgó this weekend
The Parque Natural del Montgó will be offering the chance to enjoy the Japanese practice of forest bathing this weekend.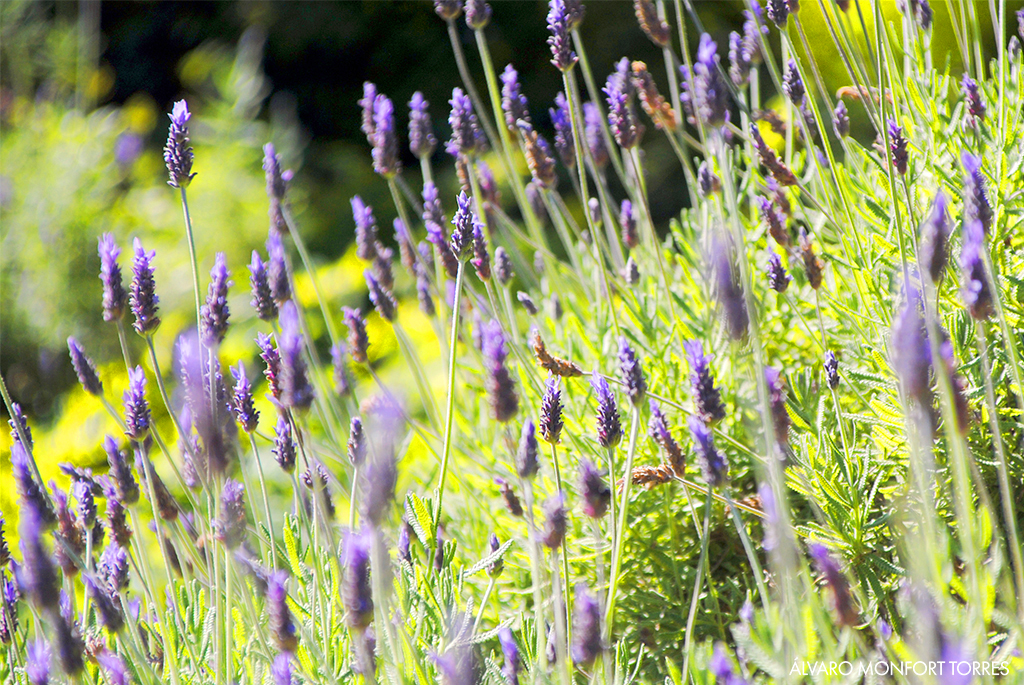 Tuesday 4th May 2021 – ÁLVARO MONFORT with Mike Smith
Forest bathing (or shinrin yoku) consists of taking "conscious" walks in nature. According to Japanese practical theory, contact with it has medicinal and therapeutic purposes. But in order to be nourished by its benefits, it is not enough to take simple walks in order to reach a specific point, but you have to live the journey consciously, realizing everything around you and absorbing it with the five senses.
Of Shinto origin, this practice calls for us to listen, to feel, to scrutinize and to smell everything that is happening in the forest. According to some studies, forest bathing help reduce blood pressure, strengthen the immune system, minimize stress and the chance of heart attacks.
The general management of the Parque Natural del Montgó offers the chance to participate in a forest bathing session that will take place on Sunday 9th May. Taking advantage of the fact that this spring is being quite wet, the massif is overflowing with flowers so it is a good opportunity to enjoy the landscape and its flora, but more consciously with spaces for the internalization and contemplation of nature.
The event will consist of a circular route from the Camí de les Colònies to the Montgó ridge. This is a route of high difficulty since the road runs through a steep area with altitude that is not recommended for people who are not used to walking in the mountains or with vertigo problems.
The activity will begin at 8.30 am on the Camí de la Colònia, Calle Fenás, in Dénia and will last approximately 4 hours. Given the current pandemic situation, it is mandatory to wear a mask during the route. It is also recommended to wear appropriate and closed footwear, water and a hat or cap.
Participation is free and registration can be done by calling 679 196 461 or by sending an email to parque_montgo@gva.es. Places are limited and the event will be closed when the available capacity is completed.
---

---