Football fans allowed back at CD Jávea from this week
The Generalitat Valenciana has responded to a request from the FFCV for non-professional football.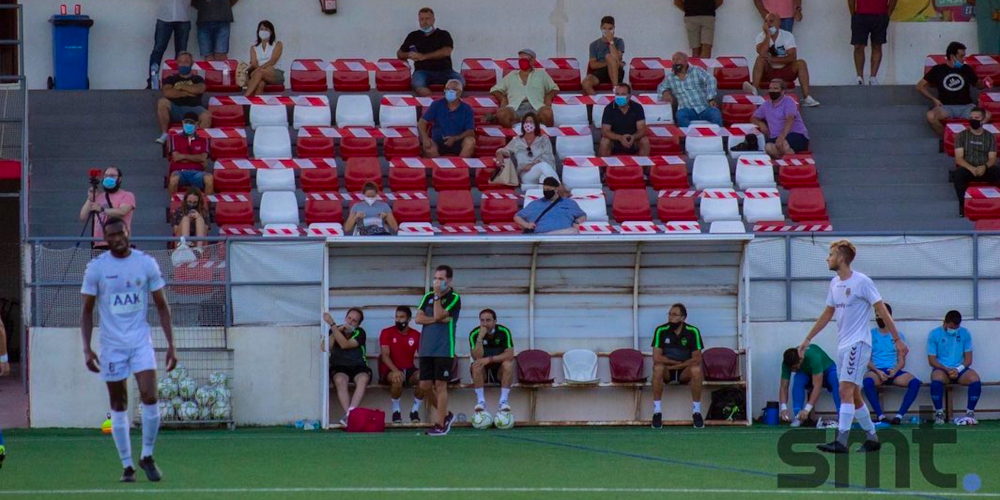 Tuesday 8th December 2020 | MIKE SMITH
Football fans and parents will no longer have to scale the walls of the football ground in Freginal to watch the action on the pitch after the Generalitat Valenciana issued a resolution in response to a request from the FFCV, the official football federation of the region.
The resolution, issued on December 5th 2020 by the Ministry of Universal and Public Health, will allow restricted access for the public to watch both matches and training sessions of non-professional FFCV federated teams, which includes those of CD Jávea.
Section 14 of the resolution permits up to 150 people to attend events and activities held in sports facilities without exceeding 30% of the licensed capacity of the venue.
Of the measures required, they include the marking of places, such as seating areas, to ensure that an interpersonal safety distance of at least 1.5 metres in maintained, except for those who live together in the same household. Face masks must be worn at all times and hydro-alcoholic hand gel must be provided by the organizers of the event.
The measures of the resolution will come into force on Thursday 10th December 2020 and will remain in place until Friday 15th January 2021. This resolution does not apply to professional football, such as Valencia CF, as these must be played behind closed doors as directed in the Royal Decree 21/2020 of June 9th.
CD Javea will be hosting CF Gandia this Sunday 13th December, kick-off 5.00pm.
Source: DOGV 8968 / 05.12.202 (48827)
---