Financial assistance for self-employed affected by COVID
The council will also make available a new line of support for those whose income dropped by 50% during the 'state of alarm'.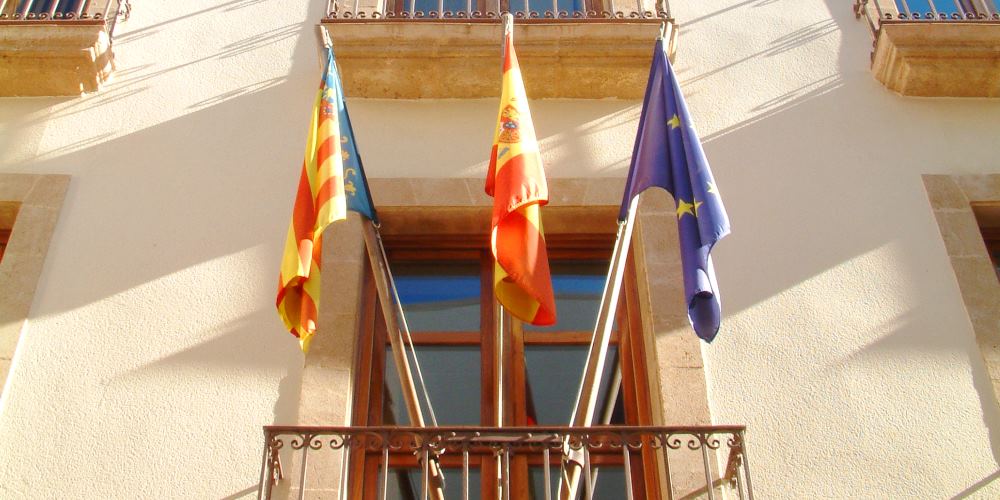 Xàbia Council has made some 523,500 euros available to help the self-employed – autonomós – in the municipality who were forced to suspend their businesses during the first months of the COVID-19 health crisis.
The local authority has supported a total of 346 people with 1,500 euros, those who work in sectors which directly suffered from the restrictions imposed by the national 'state of alarm' earlier in the year. In addition, the Council has finalized the formalities of being able to offer a second line of financial assistance to sectors that, although they were not obliged to suspend their activity, suffered a loss of income of at least 50%.
At the end of this week, these grants can be requested through the municipal online portal and form part of the Comprehensive Plan for the economic and social recovery of the municipality – Recuperem Xàbia – of which some 94,000 euros has been provided by the Provincial Council of Alicante.
Councillor Ximo Segarra (Finance) explained that this new financial aid – also worth 1,500 euros – is aimed at supporting SMEs, micro SMEs, smaller self-employed businesses, and professional business people who, having been able to remain open for business following the measures imposed by Royal Decree 463/2020 of March 14th, have seen their average turnover reduce by at least 50% during the months of April and May 2020, when compared to the previous quarter before the declaration of the 'state of alarm'.
Eligible expenses related to the maintenance of the business activity include the rental of premises, advertising expenses of performances or events which were adversely affected by the 'state of alarm', consulting and advisory expenses incurred as a result of the 'state of alarm', and contracts for electricity, water, telephone and Internet supply to the business premises.
---
Wednesday 18th November 2020, 9.00am – MGS
---