Elderly couple criticize local police after their vehicle was towed away
The couple were forced to walk to the pound to collect their vehicle, minutes before the police arrived to open the enclosure.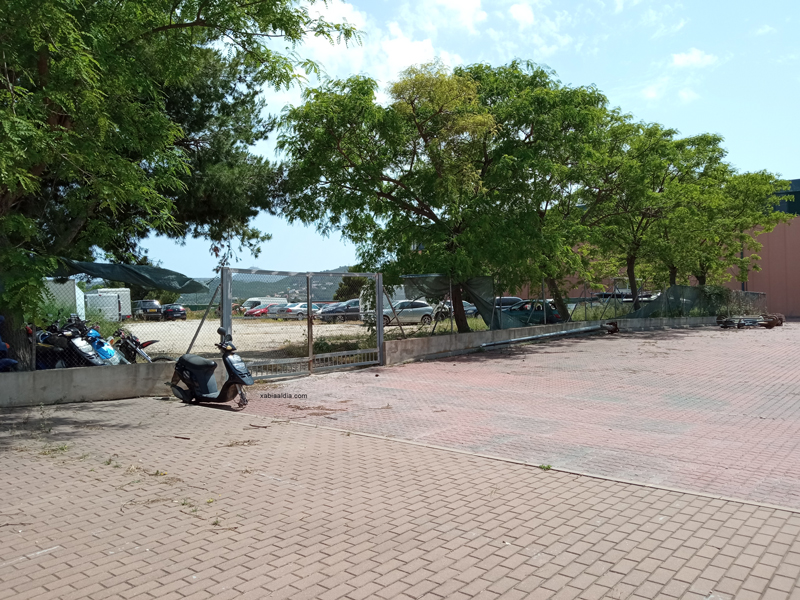 Thursday 27th May 2021 – XÀBIA AL DÍA with Mike Smith
---
Last Saturday, an elderly couple experienced a real odyssey when picking up their vehicle after it was towed away by the council. The car was badly parked in an authorized no parking zone and was removed to the council pound. However, in a statement sent to XAD, it seems that the collection of the car was somewhat complex.
The owners explained that they went to the local police station to carry out the relevant procedures and pay the required fine of 121.23 euros. They were asked to either pay in cash or through an application that had to be downloaded to their mobile phone as they didn't accept card payments. Since they didn't have enough cash on them, they had to go to the nearest ATM and withdraw the amount. They were upset that such a large fine could not be paid with a card and asked to speak to the person in charge but their request was refused, forcing them to raise the money and pay the charge.
But the chore didn't end there. When asked where their vehicle was located, they were told that it was in a pound at the desalination plant, a twenty minute walk, and when the elderly couple asked for assistance, given their age, they were refused.
Whilst it is true that the police don't have the obligation to take owners to their vehicles, it is also clear that the walk from the local police station to the desalination plant can be a bit risky. The most direct route passes by the Trenc d'Alba school and crosses the Gorgos river by way of a rough ford, or there is an alternative which would force them to walk a little further along Avenida de Palmela and crosses the river using the narrow Pont del Llavador. However, in both cases, the narrow roads don't have pavements for pedestrians and the passage of vehicles in both directions makes it difficult to walk.
And it continues. When they arrived at the desalination plant, the couple found that the enclosure was closed. Ten minutes later, the same police officers who had attended to them at the station in Portal de Clot arrived in their vehicle to open the enclosure and give the couple access to remove their car!
XAD has approached both the local police and the council for comments but, at the time of publication, no response has been received.
---

---