Ecologists call for protest rally to halt Cala del Pope project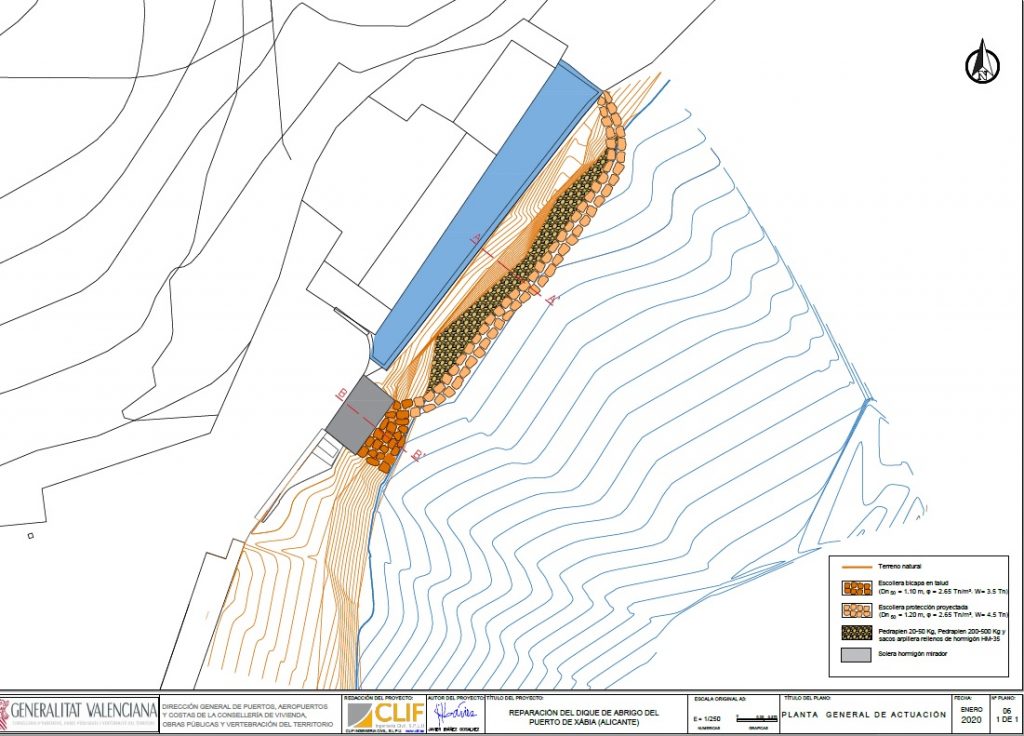 Friday 29th October 2021 – XÀBIA AL DÍA with Mike Smith
---
Ecologistes en Acció de la Marina Alta (EAMA) has called for a protest rally on Sunday 7th November to demand a halt to the project that the Generalitat Valenciana's Department of Territorial Policy is going to execute in Cala del Pope de Xàbia in the coming months.
According to the project description, the work will involve the filling of the old beach that was hugely popular with the residents of Xàbia, as XAD exclusively revealed in mid-September.
The contract has already been awarded to the Licuas company, after the exclusion of the initial winner of the tender process, Vialobra, which could not justify its extraordinary reduction in price.
The environmental group insisted in a statement that the disappearance of the Cala del Pope and Cala del Tangó "has not been due to storms or the passage of time" but is due "exclusively to human action" and noted "specifically the construction of the restaurant in the 70s and the successive extensions of its walls". They also pointed out that they presented allegations against the administrative concession to this business but did not obtain a "definitive answer from the Ports of the Generalitat".
EAMA have also insisted that the work that the regional government intends to carry out does not have an environmental impact statement report.
---
Related Links
---

---