DOORS OPEN FOR CD JÁVEA PRE-SEASON FRIENDLY
All health protocols will be in place with disinfection at the gate and registration of attendees.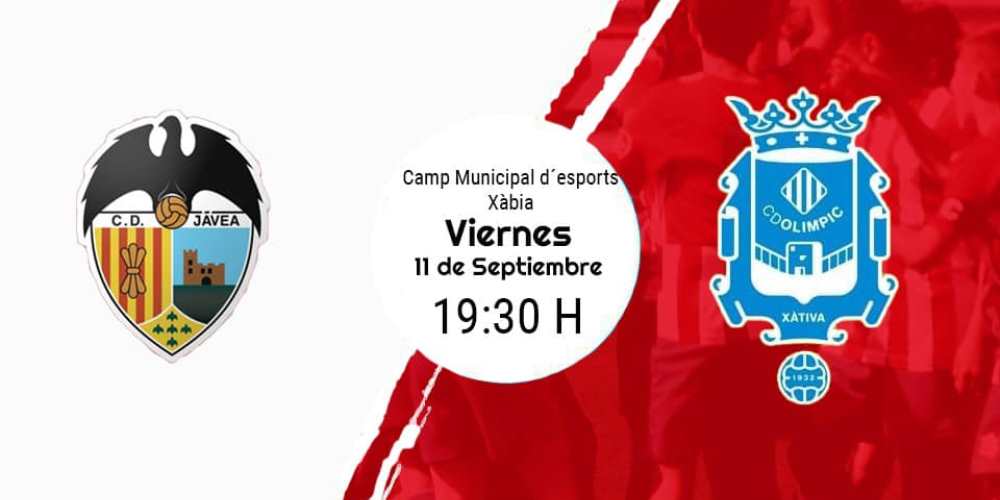 After playing behind closed doors over the past two weeks, a small number of fans will be able to attend CD Jávea's third pre-season friendly against Third Division side CD Olimpic scheduled for tomorrow Friday 11th September at 7.30pm.
The club released following details via their Facebook page:
There will be a limited capacity of 100 permitted to attend the game.
All fans must enter via ACCESS DOOR 1 which is the entrance that uses the ramp to enter the ground.
On entering the ground, fans will pass through a zone where the disinfection of both hands and footwear will be carried out and a registration of the fan will be noted.
Face masks must be worn at all times inside the ground.
The recommended interpersonal distance must also be maintained at all times.
CD Jávea have recorded a win and a draw in their first two pre-season friendlies as they prepare for the new campaign which is scheduled to start over the weekend of 17th/18th October, as confirmed by the RFEF's Regional Federation's Presidents Committee on 3rd September.
---
SOURCE: CD Jávea – Facebook
---
RELATED LINK: Sport – CD Jávea
---