Discover Montgó's past and contribute to its future regeneration
The natural park management offers two proposals for planting new trees and discovering the history of the area.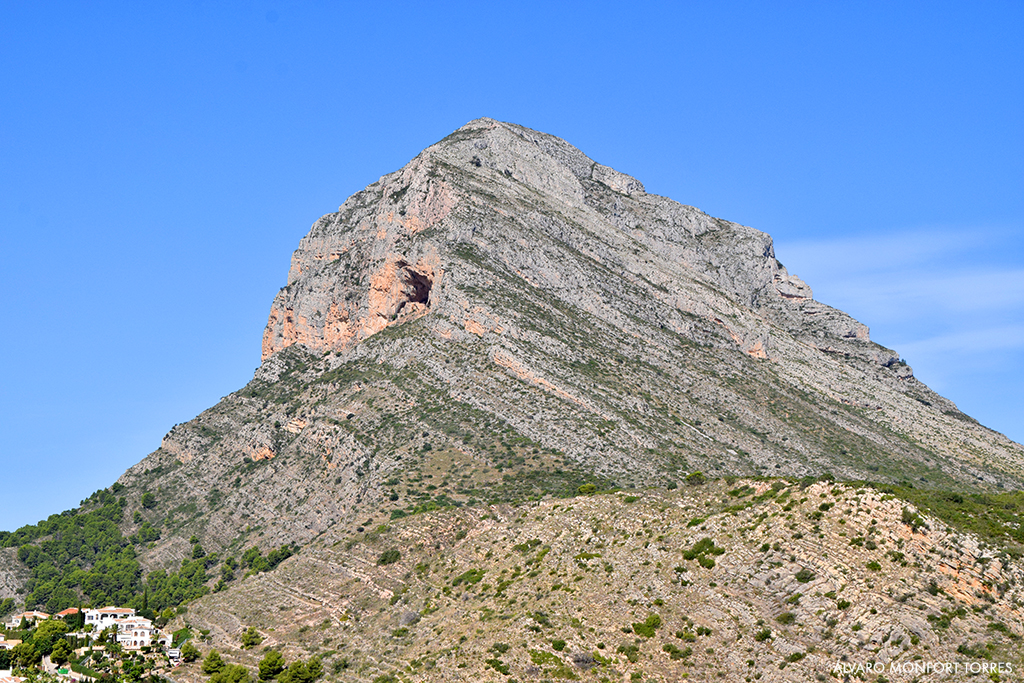 ---
Thursday 13th January 2022 – ÁLVARO MONFORT with Mike Smith
---
The Parque Natural del Montgó is offering two activities during the month of January to enjoy the immeasurable ecosystem that exists around the massif, two proposals for planting and discovery with which to highlight the incalculable biological value of the area.
The first activity will take place on Sunday 23rd January and is suitable for the whole family. This is the fifth edition of Bosquejant el Montgó, an initiative that aims to involve citizens in the recovery of the traditional Mediterranean forest that once covered the mountain and that is especially resistant to droughts and forest fires.
The activity will consist of an acorn plantation in La Plana de Justa and will begin at 10.00am at the Campo de Tiro de Dénia, lasting approximately three hours and its difficulty is low. As is logical, in case of adverse weather conditions, it will be suspended. Places are limited and prior registration is required in order to participate, which can be done by calling 679 19 64 61 or email parque_montgo@gva.es.
The second excursion will be on Sunday 31st January and, on this occasion, the Històries d'Arbres route will be carried out to see some of the most unique and ancient trees in the Montgó agricultural area that links Xàbia, Gata de Gorgos and Jesús Pobre, and how these old giants are a great ecological bulwark.
The meeting point will be in the Riurau de Jesús Pobre at 9.00am. The activity is expected to last approximately four hours and its difficulty is low. Prior registration is required to participate. This can be done by means of the aforementioned telephone or emails.
---
---
For many years, you've told us how much you love what we're doing and some of you have even asked for ways to say thanks. For us, there really is nothing easier to show someone how much you appreciate their efforts than buying them a beer (or a wine; or even a coffee) – it's so simple. Click on the link below to find out more.

---