Dénia Health Department virtual desk has received more than 3,000 visits
The app allows residents to view appointments and pending tests as well as resolve doubts about administrative procedures.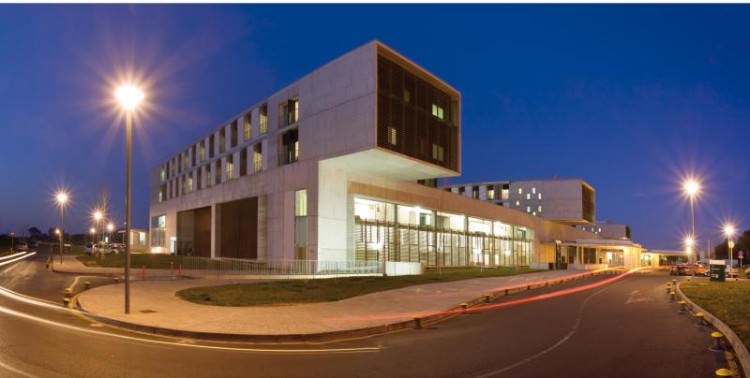 Wednesday 27th October 2021 – ÁLVARO MONFORT with Mike Smith
---
More than 3,000 consultations have been made at the virtual desk of the Dénia Health Department since it was enabled in June as a new communication channel with patients.
The application provides a new link for all those users who master new technologies since it can be accessed through its website or by downloading the mobile application Mostrador Virtual MS from Google Play or Apple Store.
The purpose of this new means of contact is to make it easier for residents to manage certain procedures so that they can solve them themselves or start their processing online. Access can be made from any device with an internet connection, anywhere and at any time of the day. With this aim, it is intended to avoid unnecessary travel and speed up the procedures.
Some of these are the resolution of doubts, the request for a previous appointment to receive the vaccine against COVID-19, renewal of prescriptions, modification of the data of the health card, demand clinical documentation, etc. Through the App, there is also the possibility of contacting an operator by Telegram, ChatWeb or WhatsApp in order to resolve doubts related to administrative processes and procedures. More than 1,200 users have already used these alternative channels.
The Denia Health Department has explained that the Mostrador Virtual MS app can serve as a diary reminder since it allows you to view the appointments and pending tests and receive reminders on the phone the day before each one with the information about them.
---

---