DECUERO LEATHER – Gift Vouchers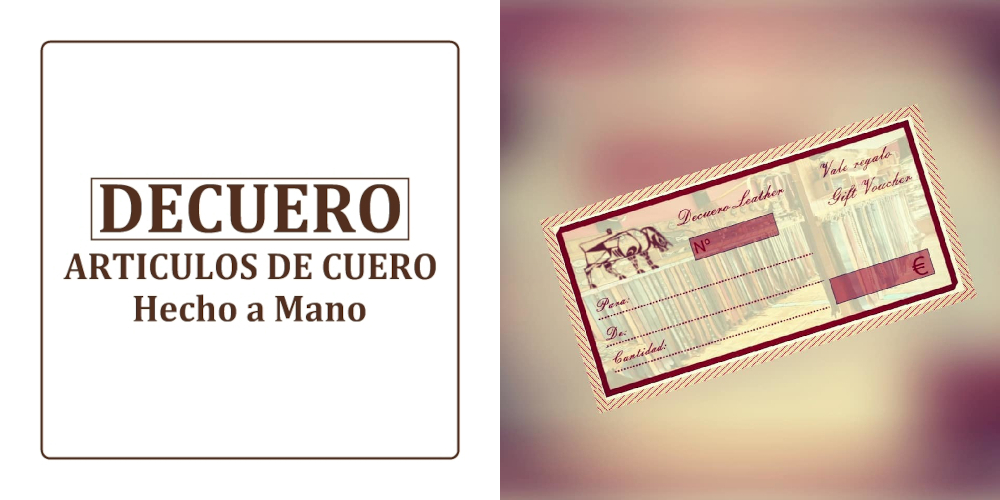 Decuero Leather has been making and selling hand-made leather products in Jávea for more than 25 years,  from belts and bracelets to bags, tablet and e-book cases, tobacco pouches and spectacle cases, and much more, all made from full grain, vegetable tanned leather in the workshop at the rear of the shop.
Now they offer gift vouchers which might be a perfect Christmas gift for that special person. It's quite simple. Pop into the shop and choose how much you want to spend, and you'll be given a voucher to the same value.
Pop into Decuero Leather now and get your gift voucher.
Please mention javeamigos.com when contacting Decuero Leather.
Click here to discover more about Decuero Leather >>
---