C's Xàbia propose free transport service for vaccination of elderly
Enrique Escrivá insists that the council must give all the facilities to the most vulnerable groups.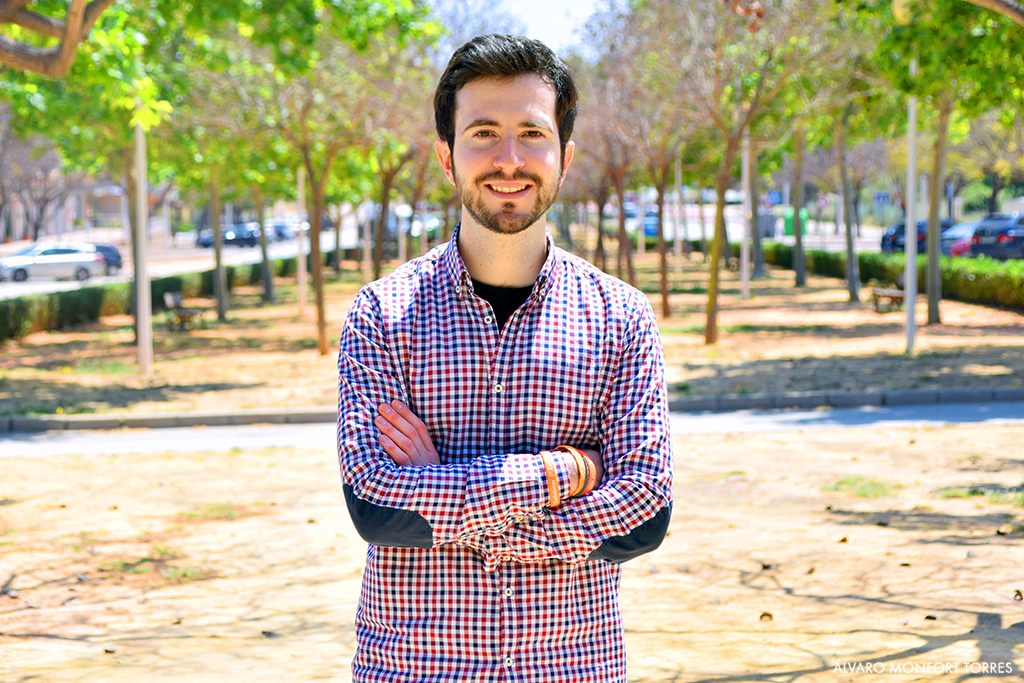 Thursday 8th April 2021 | ALVARO MONFORT; translation MIKE SMITH
The Cs Xàbia representative, Enrique Escrivá, has proposed that the local council "enables a free bus or taxi service agreed with the local operator to facilitate the free movement of people who are summoned for vaccination, either at the Xàbia Health Centre, the vaccination point in Dénia or the point that is enabled in Xàbia".
Escrivá explained that there are about 5,000 people who are in the age group over 64 years "taking into account that those over 80 in the municipality have already been vaccinated". The councillor considers that the council "must give all the facilities to the most vulnerable groups".
The Cs Xàbia representative said that this service should comply with all health measures, be free of charge, include both the outward and return journeys and have a wide range of departure and return schedules. In addition, he has proposed that it has a number of stops (in the event that it was chosen to create a specific bus line) given the dispersion of the population centres and urbanizations in Xàbia. "In this way, the movement for vaccination would be facilitated in a safe and coordinated way with the personnel of the corresponding vaccination point."
Residents without a health card
Escrivá has expressed his concern about the vaccination of residents who do not have a SIP card "who have lived with us for so many years" and should be able to access the process for prevention and social responsibility and he has asked the council to insist on the way to proceed with these residents.
The Cs Xàbia representative also encourages all these residents to register in order to have the right to health care and so that the municipality can benefit when it comes to receiving funds from state funding.
---
Click below to read the original article in Spanish on Xàbia AL DÍA

---