Council to promote bars and restaurants offering take-away and home delivery services
The idea, already implemented by several other municipalities, aims to broaden the potential business for the sector.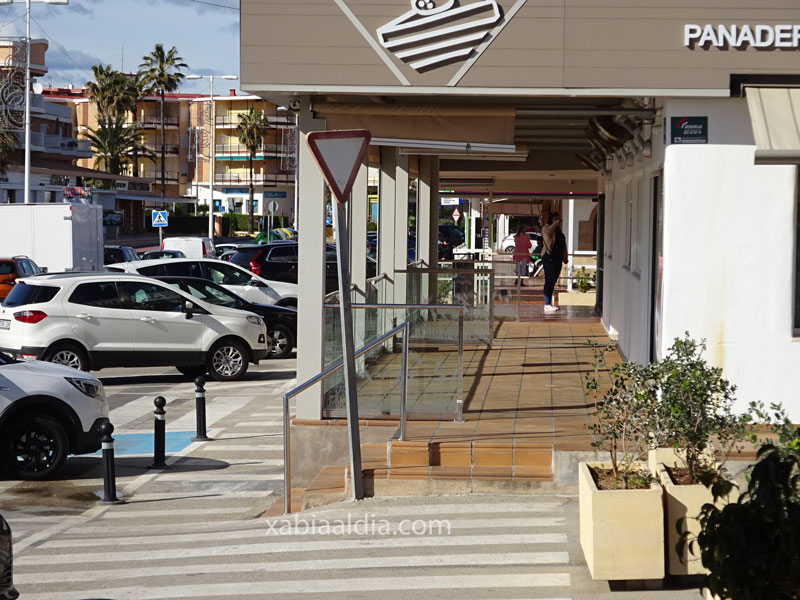 Wednesday 27th January 2021 | CARLOS LÓPEZ (Xàbia AL DÍA)
With bars and restaurants forced to close their doors until at least next week, Xàbia Council has launched a campaign to help businesses which are offering a home delivery and take-away service by promoting them through its official communication channels and open up their potential businesses to as much of the municipality as possible.
In a message post on its Facebook page, the Council has asked business owners who are offering home delivery and take-away services to send an email to recuperemxabia@ajxabia.org with the following information:
The name of the bar or restaurant
The opening hours for the service
A contact phone number
This initiative, which has already been implemented in neighbouring towns, was requested by Enrique Escrivá, the C's representative, at the plenary session of the Council held on Monday. Mayor José Chulvi said that it had already been discussed with representatives of the sector at a meeting last Friday and they were waiting for their response. Finally, the Council has grabbed the initiative and launched the campaign.
In addition, you can click on the link below to access our Bar and Restaurant Directory for details of venues which are offering takeaway and home delivery services.
Click below to read more on this story in Spanish on Xàbia AL DIA

---