Council takes on workers through ECOVID Programme
The programme will employ 13 people full-time for six months.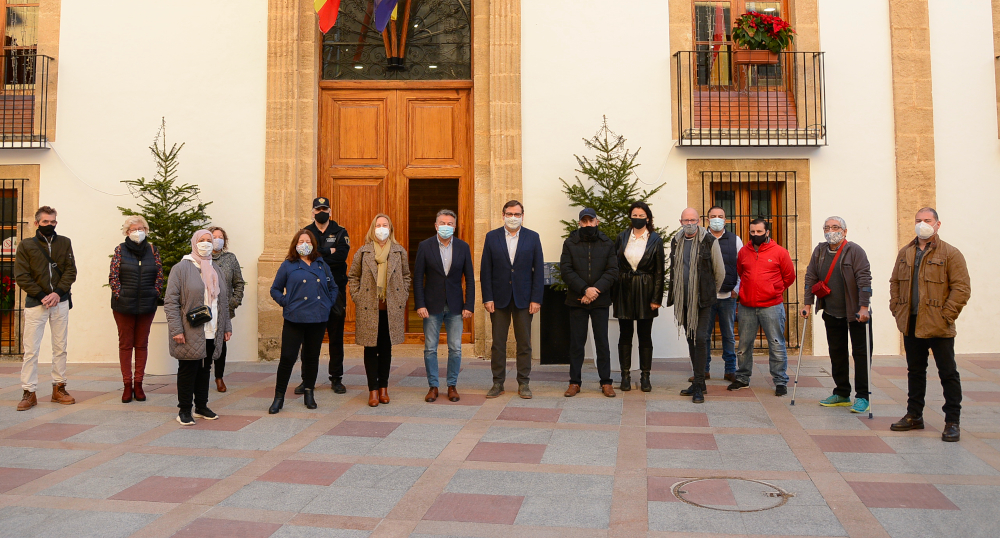 Wednesday 23rd December 2020 | MIKE SMITH
Xàbia Council has taken on thirteen new temporary workers, thanks to the ECOVID employment promotion programme developed by LABORA regional employment agency. The employees will employed on a full-time basis for the next six months, taking on tasks such as the prevention, containment and mitigation of the effects of COVID-19.
The beneficiaries of this programme have been selected by the Local Agency for Local Development from amongst the unemployed who were registered in the LABORA system.
The ECOVID programme is promoted by the Valenciana Employment and Training Service (LABORA) with the aim of promoting socio-labour integration through work and service contracts of general and social interest.
In the case of Xàbia, the Department of Sustainable Economy, Productive Sectors, Commerce and Labour, through LABORA, has subsidized these contracts with 169,874.55 euros.
---