Council supports mediation to solve rental problems caused by pandemic
An informative talk will be offered on Thursday 10th June from 10.00am to look at resources available to help with meeting monthly rental commitments.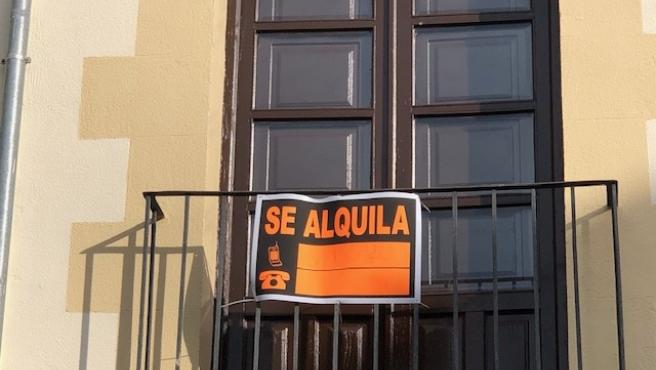 Wednesday 26th May 2021 – ÁLVARO MONFORT with Mike Smith
---
The ongoing COVID-19 pandemic has caused a deep economic crisis in many sectors and one of them, which is particularly significant to Xàbia, is the issue of rental accommodation.
In recent years, such housing has been scarce in the municipality and the health emergency has accentuated this fact, especially to the detriment of those individuals and families who rent their homes and are now experiencing serious difficulties due to the current job insecurity and, consequently, to constant struggle to meet the monthly rental payments.
The Department of Social Services in Xàbia, through the municipal housing service PROHA, has organised an informative briefing on Thursday 10th June to address the possibility of mediation in the resolution of possible conflicts that may have arisen in the rental market during the pandemic.
Mediation is one of the measures which has been promoted at both national and regional level in order to alleviate the economic difficulties that many tenants are experiencing at the moment. Resources available have included assistance with meeting the monthly payments, moratoriums, suspension of evictions and extensions to rental contracts, all topics that will be discussed in depth during the briefing.
The session will take place from 10.00am to 12.00pm in the Casa de Cultura in the Plaça del Baix in the heart of the historic centre of Xàbia. Capacity is limited so it will be essential to reserve a seat, which can be made either in person at the Civic Punt in the Arenal or at the front desk of the Social Centre in Plaza de la Constitución, or by email at habitatge@ajxabia.org giving the complete name, email address and telephone contact.
---

---