Council puts aside more than two million euros for social and economic aid
Around 1.5 million euros will be reserved to support sectors affected by the health crisis.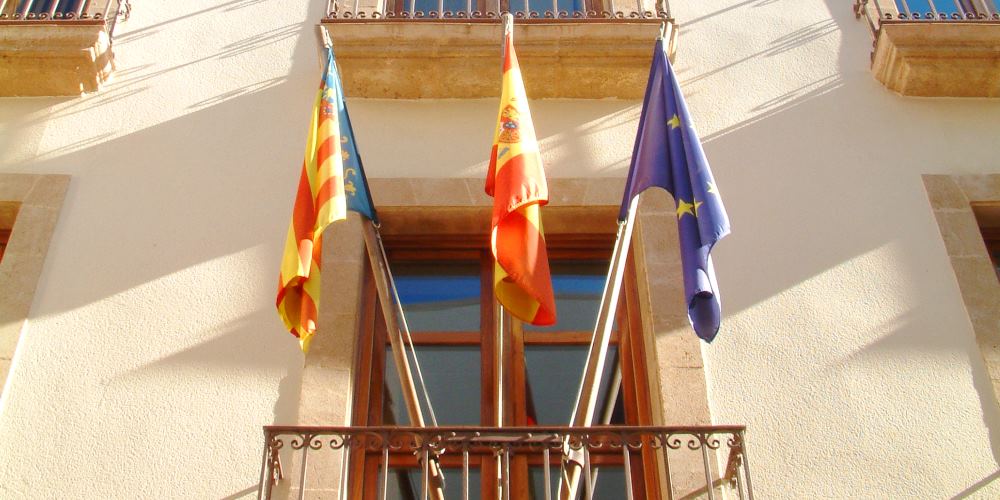 Monday 18th January 2021 | MIKE SMITH
Xàbia Council has organised its treasury resources so that it will have the necessary aid available to provide social and economic support in the municipality, particularly to those companies who have been struggling in the continuing COVID-19 health crisis.
Councillor Ximo Segarra (Treasury) explained that a modification of credits worth more than two million euros will be put to the vote at the next plenary session, funding that will be used for basis assistance and for support for the self-employed and business people.
Specifically, some 1.5 million euros will be put aside for a new support plan for sectors affected by the crisis whilst another 500,000 euros will be used to provide basic needs offered by Social Services, in addition to the 250,000 euros that has already been made available to the department.
In total, Xàbia has put aside some 750,000 euros for support cheques for food, medicine, and basic services such as rent, electricity, and water.
The Council is also transferring 180,000 euros to strengthen the Social Care department that has been managing all the requests for assistance and has had to reorganize since the beginning of the pandemic to be able to provide a service both in the morning and the afternoon.
Included in the modification of credits is some 80,000 euros to restore the public transport service to the Granadella cove once the health situation allows.
---