Council prepares preliminary document for special plan for La Plana
The objective is to provide a concrete urban framework for the property owners of La Plana.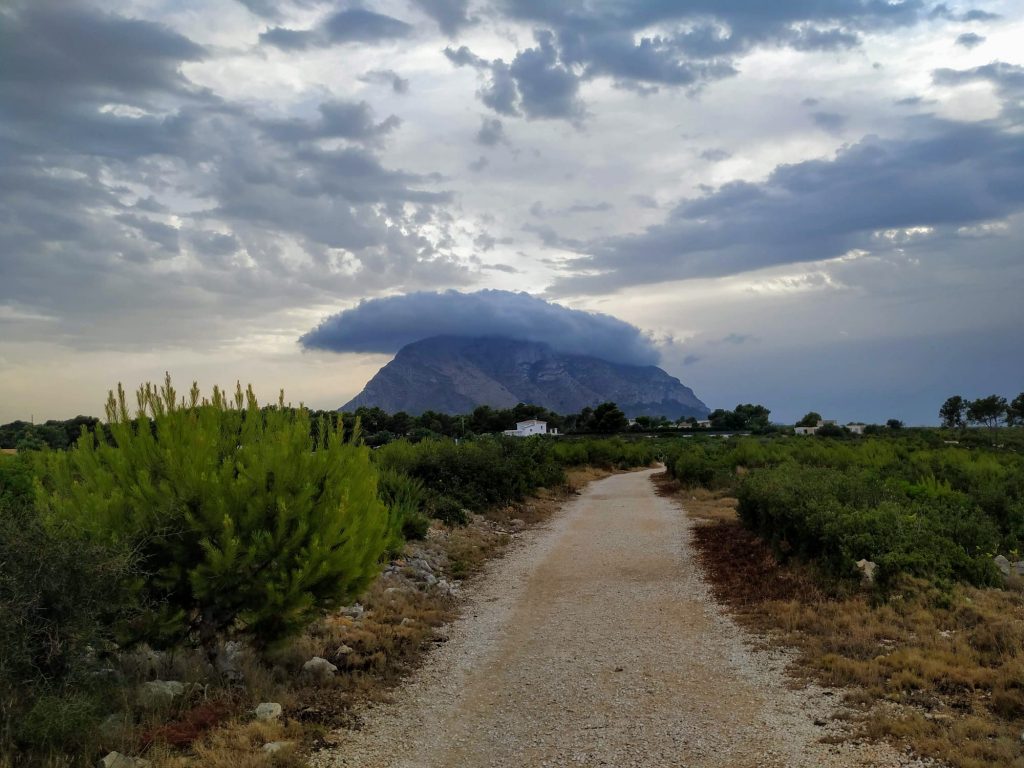 Thursday 25th November 2021 – PRESS RELEASE with Mike Smith
---
Xàbia Council has approved the specifications of the contract to prepare a preliminary consultative document, the initial strategic document and the draft of the special plan for La Plana and the standardization of the current PGOU, technical documents documents that regulate urban planning and the possibilities of taking advantage of the land in this rural area, taking into account the necessary conservation and preservation criteria that are required as a protected natural environment.
Mayor José Chulvi explained that, through this special plan, the council wants to give a concrete urban framework for the property owners of La Plana, an area that was afforded protection in 1987 as the Parque Natural del Montgó but where there were already a large number of rural dwellings.
He added that many of the houses are now first residences and that the special situation of La Plana (in which municipal urban planning rules – the PGOU – coexist alongside regional ones such as the Natural Resources Management Plan (PORN) and the Master Plan for Uses and Management (PRUG)) limits and complicates the procedures for owners when they want to carry out any maintenance or improvement work on their properties.
He said that he has met with the neighbourhood association on several occasions to address this issue and now the executive is promoted this urban tool through which it hopes to respond to the needs of the residents and, above all, clarify the permitted activities and their compatibility with the current protection, adding that this will give them greater security and facilitate the processing of permits for an activity that it allowed.
The contract will go out to tender with an initial budget of 50,820 euros (including IVA) with a total execution period of 24 months (not consecutive, since the project will be carried out across several different phases, beginning with the consultation phase).
The preliminary documentation should highlight the problems that the project intends to solve as well as the objectives of the special plan and, if necessary, possible alternatives. It will also serve to make an inventory of all the buildings, constructions and infrastructure in Les Planes, both private and public, as as well as the existing natural and cultural heritage.
With regards to the draft of the Special Plan and the associated standardization of the PGOU, it will highlight a proposal accompanied by its pertinent economic feasibility studies, regulatory bylaws and management plans. In addition, a strategic document will be produced with planning objectives, problem resolutions, a diagnosis of the current environmental and territorial situation as well as the foreseeable effects of the new regulations, taking into account climate change.
---