Council orders closure of four locals in the Arenal
The zone was investigated for excessive noise after complaints from local residents during 2020.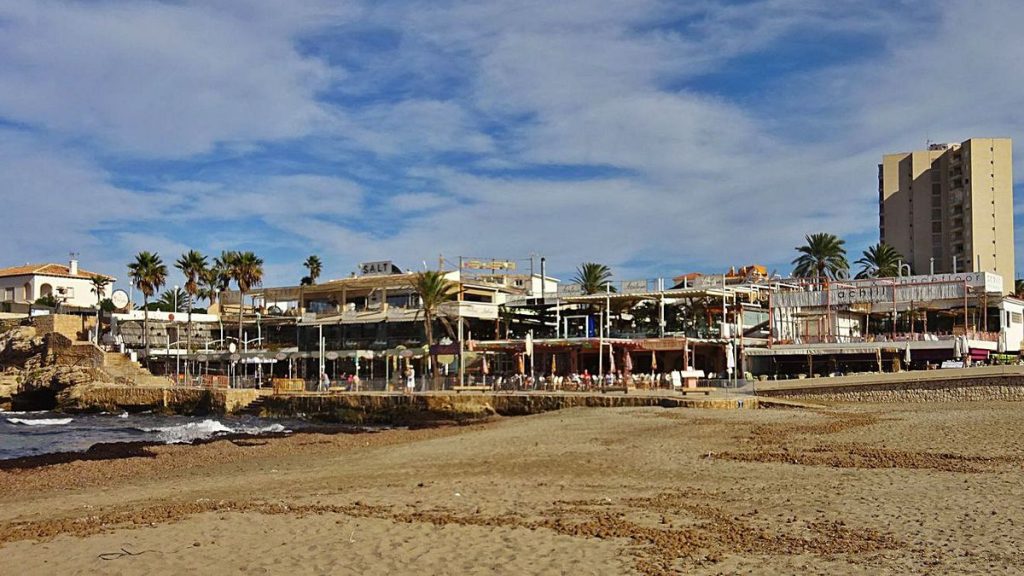 Friday 8th October 2021 – XÀBIA AL DÍA with Mike Smith
---
Xàbia Council has ordered the closure of four of the six hospitality establishments that are located in the Punta del Arenal zone and have been the subject of various complaints by residents of the area.
As reported on Thursday by the Levante-EMV newspaper, the premises have had a closure filed opened against them for apparently not having the necessary license to operate. This news was also revealed at the council plenary session on Monday by the councillors from Compromís, Juan Cardona and Ciudadanos, Enrique Escrivà.
A few years ago, a complaint about the noise being generated by these premises was lodged with the Sindic de Greuges, the ombudsman, and in their final report, it recommended that the local council study whether it was appropriate to declare the area as an Acoustically Saturated Zones (ZAS). In order to comply this order, the local contracted the development of a Municipal Acoustic Plan, which carried out sound measurements in the area during the summer of 2020.
The report yielded results that were far from reality because they occurred in the midst of a post-pandemic recovery and the responsible consultancy stated that the measurements had to be repeated, although it considered that an ZAS should not be declared because noise levels didn't exceed the legal minimums during that summer.
---
Related Links
---

---