COUNCIL OFFERS INTENSIVE SPANISH COURSE FOR REGISTERED FOREIGNERS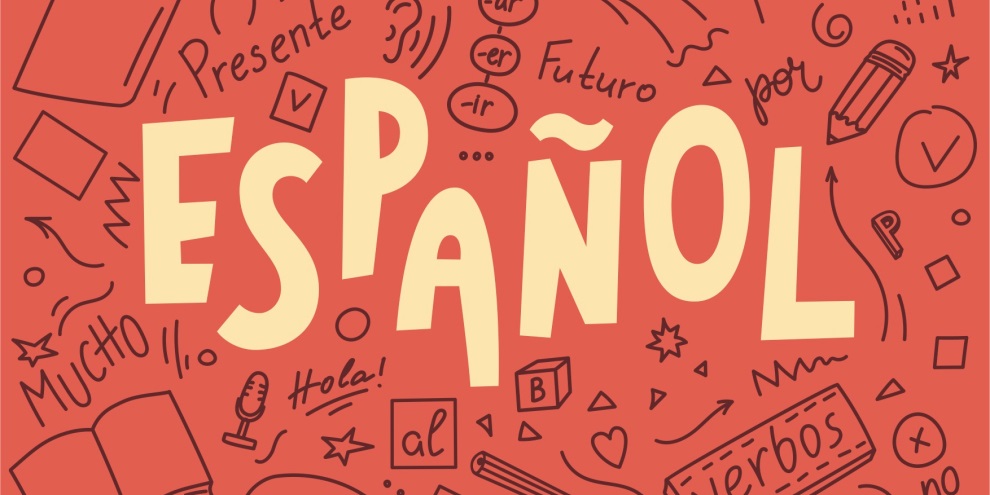 The Department of Resident Service,, through its "HelpDesk", has announced that it will be offering a new edition of the intensive Spanish course for foreigners registered in Xàbia, thanks to funding received from the Diputación de Alicante.
The course is organised into two levels, basic and intermediate. Classes will begin on Monday 31st August and will last two hours a week throughout the month of September. The basic classes will be on Monday and Wednesday from 10.00am to 12.00pm whilst the intermediate classes will be on Tuesday and Thursday, also between 10.00am to 12.00pm.
The classes will be held in the Biblioteca de Duanes – the port library in Avenida del Botanic Cabanilles – in a very spacious and ventilated room which has all the necessary safety and hygiene measures required in the face of the continuing COVID-19 health crisis.
Those interested in attending the course must register as soon as possible and before 2.00pm on Thursday 27th August via email help@ajxabia.org with details and a contact phone number. There are only 15 places available for each level.