COUNCIL IMPROVES PORT CAR PARK
The project includes proper lighting and the installation of eight charging point for electric vehicles.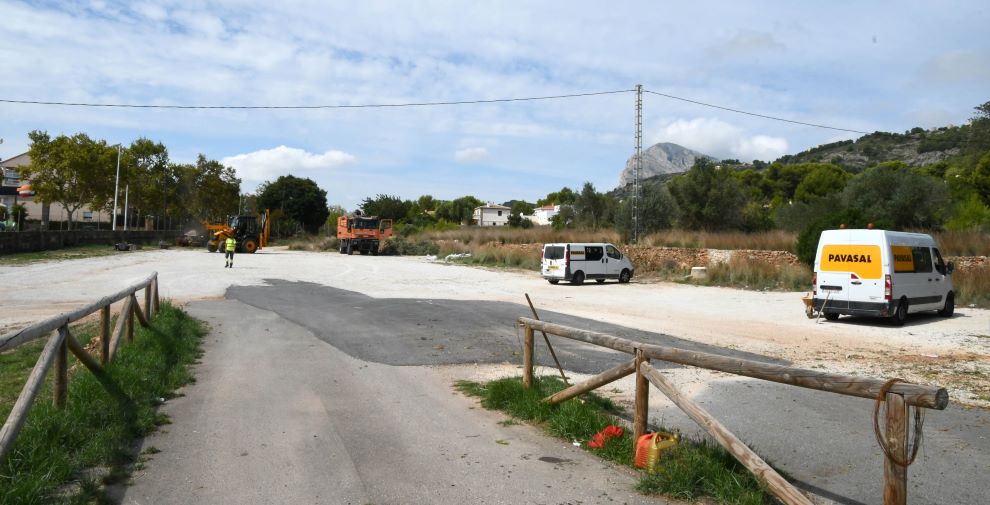 Contractors have started work on preparing the municipal car park next to Avenida del Puerto in the port for an improvement project which will see an investment of 176,222 euros to properly surface the area and provide adequate lighting.
As was agreed with the port business association, the project was delayed until this month so that the large parking zone would be available through the high season. Contractors Pavasal SL will be making the improvements over the next two months, the agreed execution period for the project.
Three years ago, the Council created the area from unused land to provide an additional parking facility for the port area. Now it will be improved to make it more comfortable and safer by laying tarmac over the rough surface and installing public lighting. In addition, a small area will be provided to install eight charging points for electric vehicles as part of the town's commitment to clean energy. Of the 150 parking spaces created by the improvements, eight will be reserved for people with reduced mobility. Improved signs and protective barriers will be installed and the look of the enclosure will be enhanced by maintaining the traditional dry stone terrace walls.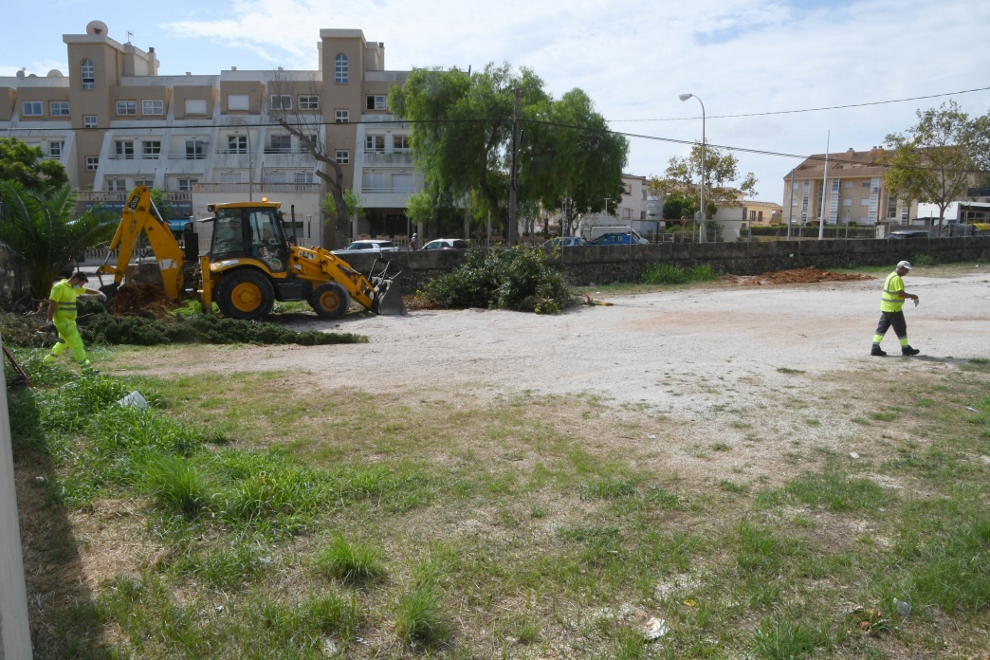 In addition to this work, the Council has further plans for other improvement projects in the port zone, including the construction of an access ramp to the elevated pedestrian walkway in Calle Santisimo Cristo del Mar.
These two projects are in addition other investments made in this neighbourhood, including the renovation of the Triana Bridge, the improvement to the pavements in Avenida dels Furs, the replacement of much of the street lighting and the urgent repairs carried out after Storm Gloria smashed against the coast and damaged the seafront area and Paseo Marina Española.
---
SOURCE: Press Release – Ayuntamiento de Xabia
---