Council awards reform of Freginal playground for 208,000 euros
The playground will be developed around the theme of 'Fairy Tales' with two separate areas for the little ones and older children.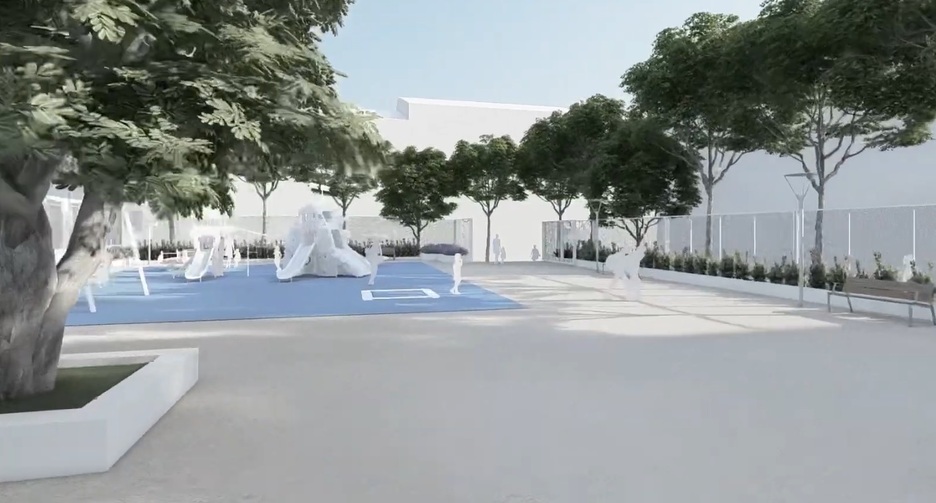 Tuesday 6th July 2021 – PRESS RELEASE with Mike Smith
---
The Government Board of Xàbia Council has awarded the remodeling works of the playground located in the Plaza de Xàtiva in the Freginal neighbourhood to Domingo Serna Construcciones Metálicas for a price of 208,204.26 euros (including IVA) and a commitment to reduce the expected execution period of 15 days.
The Orihuela company presented the best offer of the 12 that submitted tenders for contract, achieving the highest score in the technical scale carried out by the assessment board.
The comprehensive remodeling of the playground in Plaza de la Xàtiva includes the guidelines set by the Children's Council and revolves around the theme of "Cuentos de Hadas" ("Fairy Tales"). It will have two different playgrounds; one of early childhood for the little ones and another with a block of children's games that will follow the marked design: castles, towers and floats. One of the accessories will also include a trampoline for jumping.
There will also be a separate area with fitness elements for adults, taking into account a healthy entertainment option for those who accompany the little ones to the playground.
The central tree, which gives the park its unique character, will remain in place and the pavement, service network, signs and lighting will be renewed. The perimeter metal fence and hedges will be removed and replaced by another design that will improve the look of the square and its playground from the outside.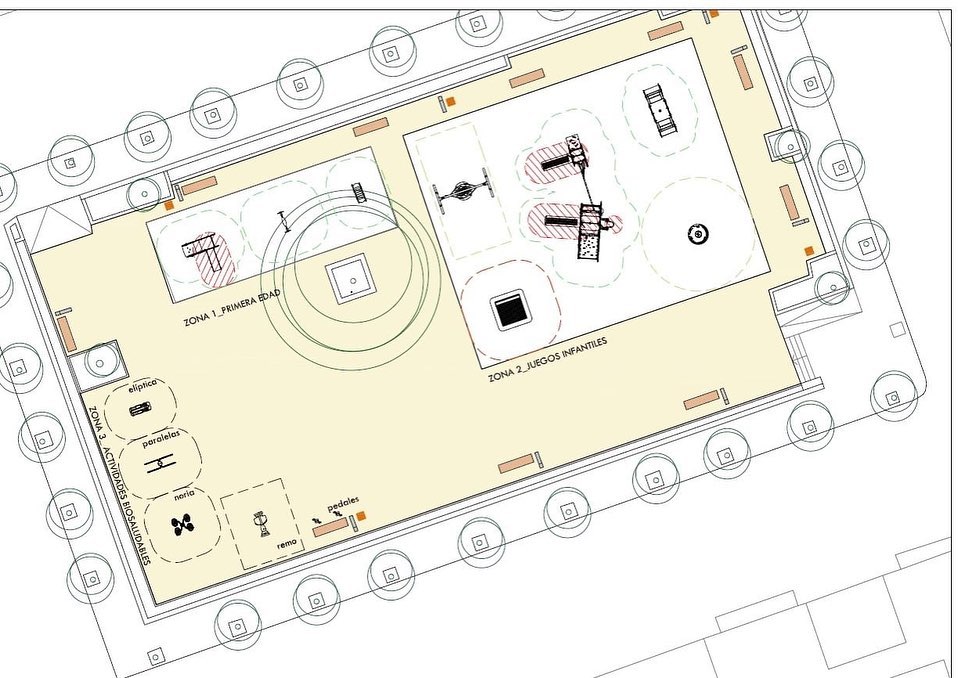 ---