COUNCIL APPROVES MOTION TO INCREASE CLEANING CONTRACT
More money will be provided to expand the cleaning contract for public buildings to provide more staff to ensure the municipality's schools are as safe as possible.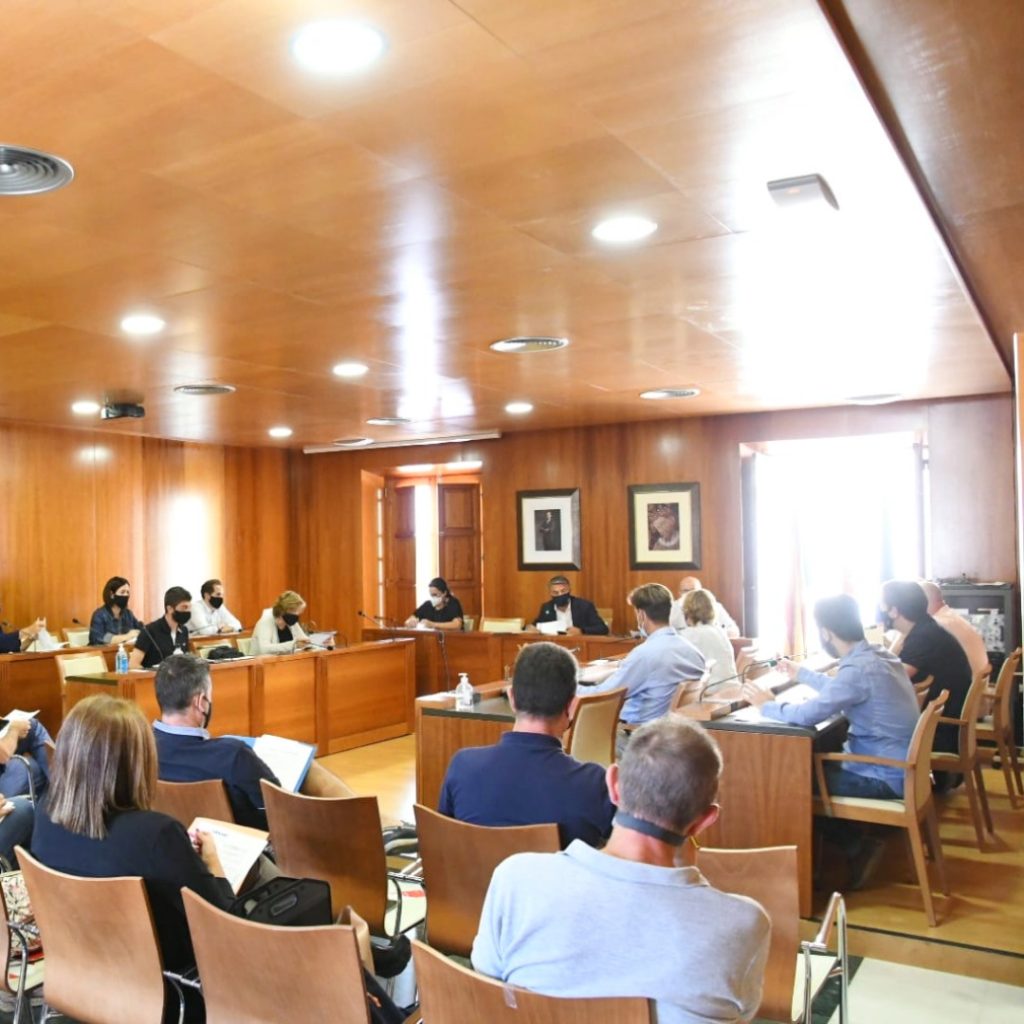 At the latest plenary session of Xàbia Council, a motion was passed to expand the cleaning contract for public buildings by some 82,000 euros to provide more staff to the municipality's education centres and offer schoolchildren the best possible conditions of hygiene in the fight against the spread of the COVID-19 infection.
The agreement provides for the financial reserve to continue with this extra service until the end of the school year 2020-2021 whilst also providing each centre with the appropriate sanitizing products to meet their daily needs.
Despite the fact that the school year is already underway, the Department of Works and Services has maintained the collaboration of the social brigades with the educational centres at the small work or reorganisation level in order to attend to the extraordinary situation, in addition to the maintain and exterior painting tasks being carried out in some of the centres.
Xàbia class confined due to positive case of COVID-19
La Marina Plaza reported last Saturday that a class bubble at CEIP Mediterrània de Xàbia (formerly Vicente Tena) has had to be placed into home isolation after a positive case of COVID-19 was detected. The young students will have to complete the quarantive before being allowed to return to school. The rest of the school continues as normal.
The health authorities have contacted the parents of the students concerned to give them instructions to follow as established in the protocols to prevent a spread of the infection.
This is the first positive case recorded in a school in Xàbia following those in Dénia, Calp and El Verger.
---