Council approves million euro investment to help unemployed residents
The investment will allow the Council to employ those who find themselves in a precarious economic situation.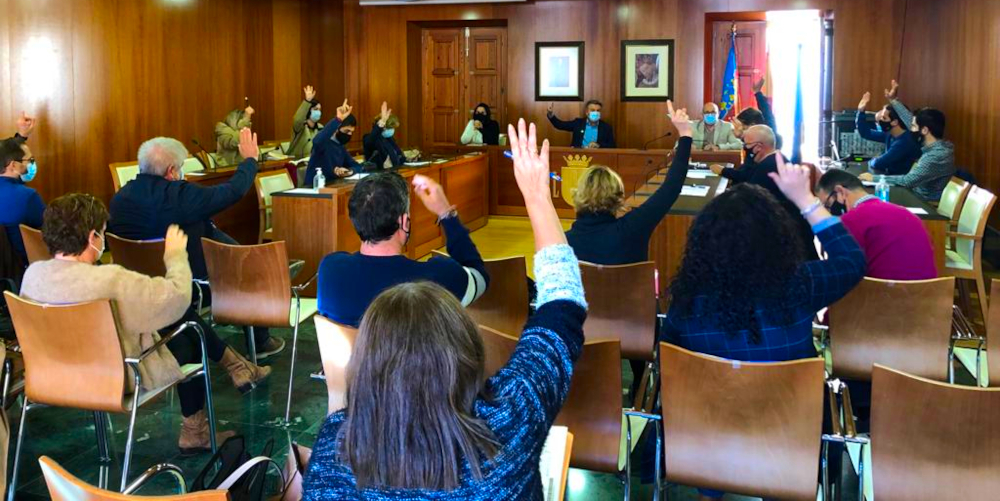 Tuesday 1st December 2020 | MIKE SMITH
A modification of credits valued some 3.5 million euros was approved during an extraordinary meeting of the council on Tuesday, one million euros of which will fund a new employment plan which will allow the administration to offer 42 positions to residents who find themselves in a precarious economic position. PSPV, Compromís, Ciudadanos and Ciudadanos por Jávea voted in favour of the motion, whilst the PP abstained.
Councillor Ximo Segarra (Finance) explained that, in addition to the employment plan (which will follow the same scheme as that which has already been activated this year and will assign jobs according to criteria set by social services), this modification will allow for funding to be prepared for the tendering of projects which are ready, starting in January. Among them, there is a 1.2 million euro asphalting plan, the renovation of the playgrounds in Thiviers and Freginal, the construction of the first Montgó waste water pipe, a toilet block in the Social Centre, and the acquisition of windmill Nº2 on La Plana to incorporate it into the municipal heritage register.
---