Contractors VialObra will have nine months to strengthen the slopes of the port of Xàbia
The project to strengthen the slopes around the port area will cost almost 1.2 million euros.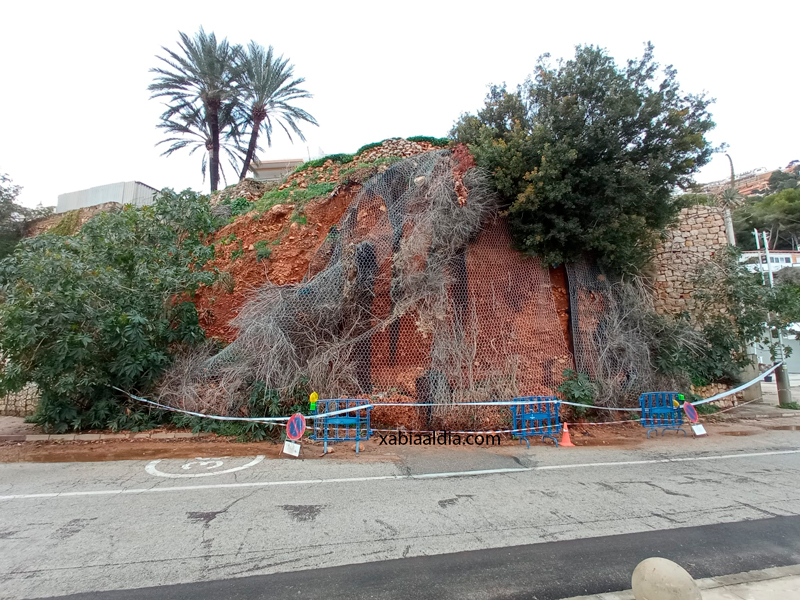 Tuesday 16th February 2021 | CARLOS LÓPEZ (Xàbia AL DÍA)
VialObra has been awarded the contract for the creation of the new retaining walls in the port of Xàbia, a contract that has been published this Monday on the State Contracting platform and that will expand the size of the already impressive concrete retaining wall in the port.
According to the information present on the aforementioned website, the contract was signed on Friday 12th February at the premises of the Department of Territorial Policy by its undersecretary, and the representatives of the Valencian company. It will involve a investment of 1.16 million euros.
The repair work was declared an emergency by the regional government a few weeks ago, after the landslides of last November, and now they have been directly awarded to this company in a "negotiated without advertising" procedure. In the same way, the construction management was awarded to the mercantile Intercontrol Levante, at a cost of 117,000 euros.
The contract states that the execution period of the new retaining wall will be 9 months and will consist of the construction of an active wall with precast reinforced concrete plates that will be closed with a wall of solid breakwater structures with concrete and a gabion wall.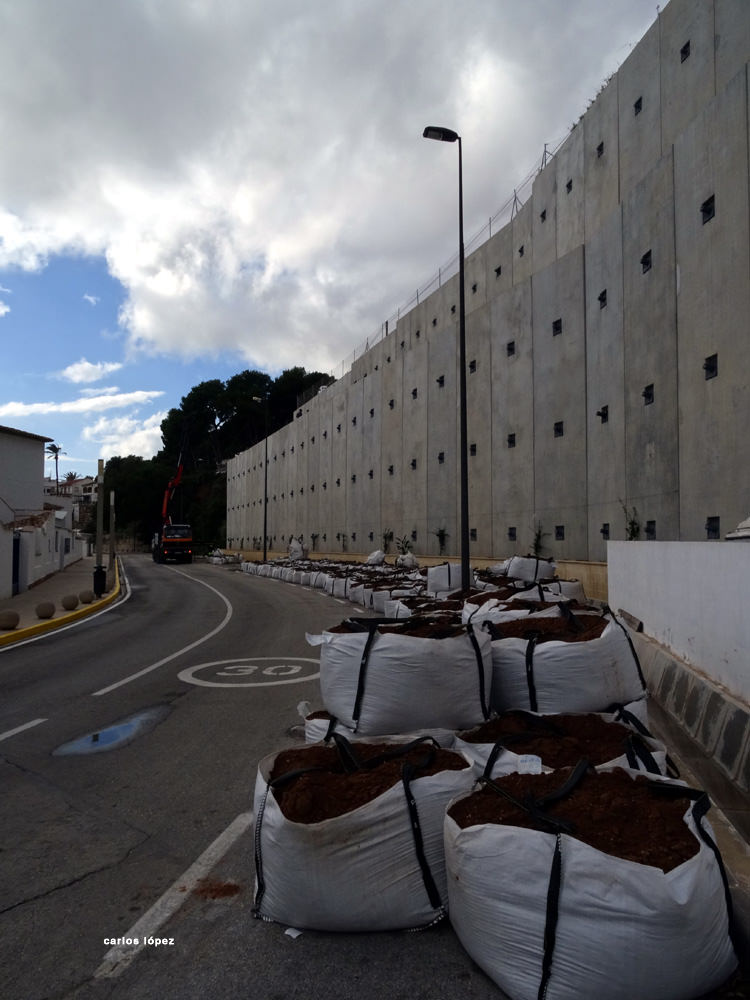 The action will focus on the two areas that are currently not protected, in which various landslides are continuously produced. The part next to the fish market car park and the part in front of the public moorings and the ramp. In the first one, it recognizes that there are "clear and imminent physical risks that make emergency action necessary", both for residents and homeowners on Calle La Caleta, as well as for pedestrians and users who access the port.
In the second zone, it is pointed out that "it has still had few landslides but that it is potentially dangerous according to the historical background and given the geological and hydrogeological problems that are common to the entire area."
It remains to be seen the schedule of the works proposed by the Ministry and the possible affects that there will be to the traffic in the port of Xàbia and the Cofradía des Pescadores.
---
Click below to read this story in Spanish on Xàbia AL DIA

---