Compromís reports that plot giving access to Cala Francés has been fenced off again
The long-running issue with access to the remote bathing area continues after the owner appears to have replaced fencing.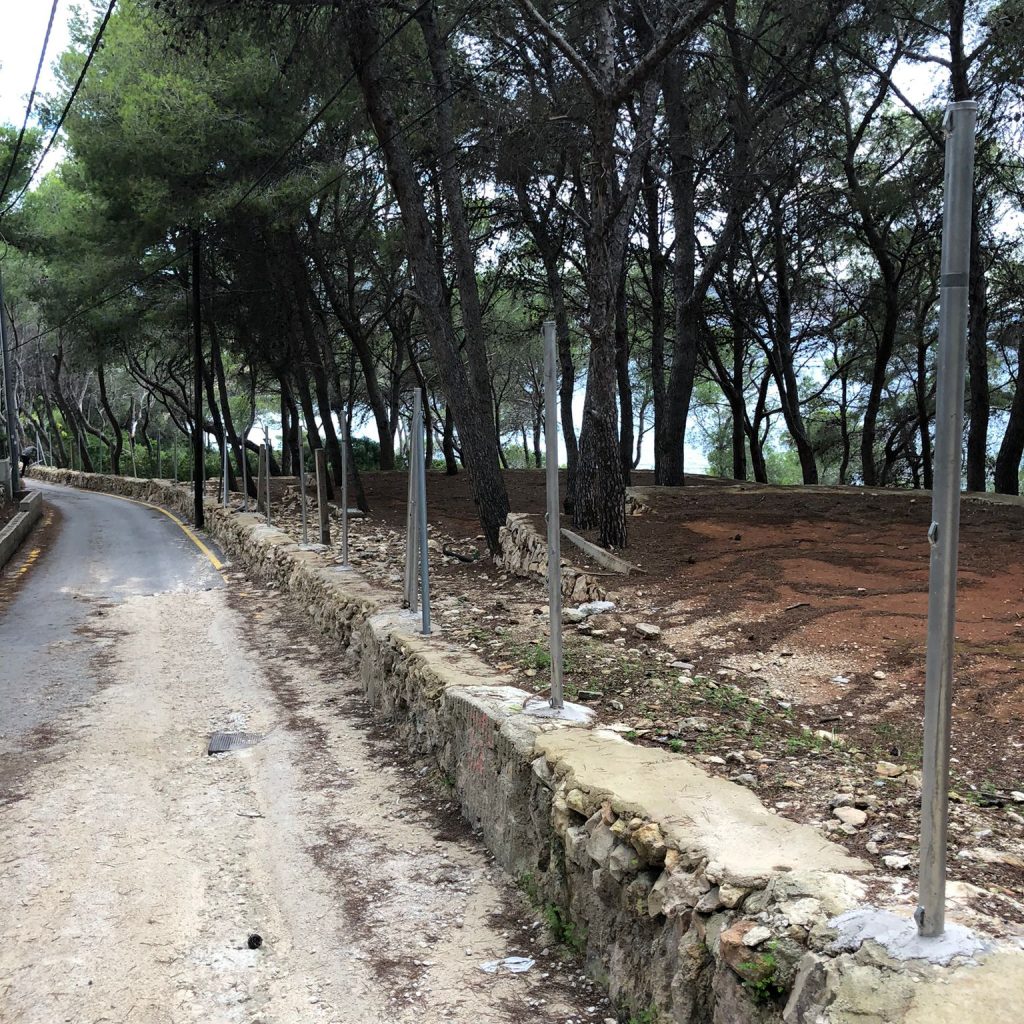 Tuesday 8th November 2021 – XÀBIA AL DÍA with Mike Smith
---
Compromís has expressed its discontent to XAD that the property of the plot that gives access to Cala del Francés has begun to reinstall the fence to mark it off it and again prevent the access to this remote bathing area.
As various members of the local branch have been able to verify, poles have been installed on the wall to place the metal fence that will close off the plot and with it, free access to the Cala del Francés.
A statement from Compromís has criticized the owner for taking this decision and recalled that last year they also closed off the plot at this time, placing four locks on the door that allows access to the Cala. After some public pressure, the metal fence was removed, especially after part of it appeared broken, and during this past summer free access was permitted.
Now that the season is over, it seems that the property has been closed it again …
---
Related Links
---

---