Club Náutico Jávea young sailors reap success in Altea and Torrevieja
Pablo Momparler and Álex Ortega took firstle place in their categories in RCN Torrevieja.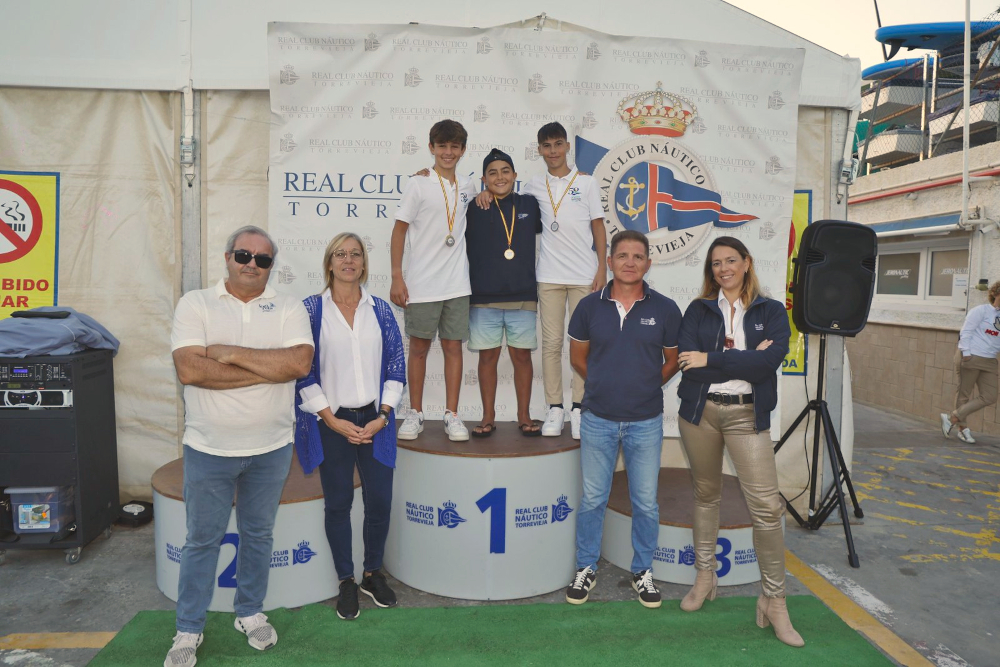 Tuesday 15th November 2022 · Mike Smith
Source: Club Náutico de Jávea
Pablo Momparler and Álex Ortega, of the Club de Náutico de Jávea windsurf fleet, triumphed in the regatta held this past weekend at the Real Club Náutico de Torrevieja.
Ortega was the first in the IqFoil category, while Pablo Momparler was the best in Bic Techno Under-15. In the girls category, Noor Saidi, was the best and the fourth best classified in the general of Bic Techno Under-17. Also on the podium were Jorge Momparler in IqFoil Under-17 category and Arnau Muñoz was third in Bic Techno 293 category.
Meanwhile, the Optimist fleet went to Altea where the youngest sailors of the club reaped very good results, when seven of them sneaked into the top 20.
Optimist A: 5th Mateo Carbonell; 8th Lewis McGregor (2nd Under-13); 9) Liam Woods (3rd Under-14); 11th Raul Martinez; 15th Carlota Gomez; 16th Begoña Pérez Manglano (2nd Under-13 girls); 21st Elena Pérez Manglano; 28th Mauro Poveda; 29th Charlie Crosby; 31st Arthur Baker; 49th Pelayo Poveda and 58th Elizabeth Konak.
---

---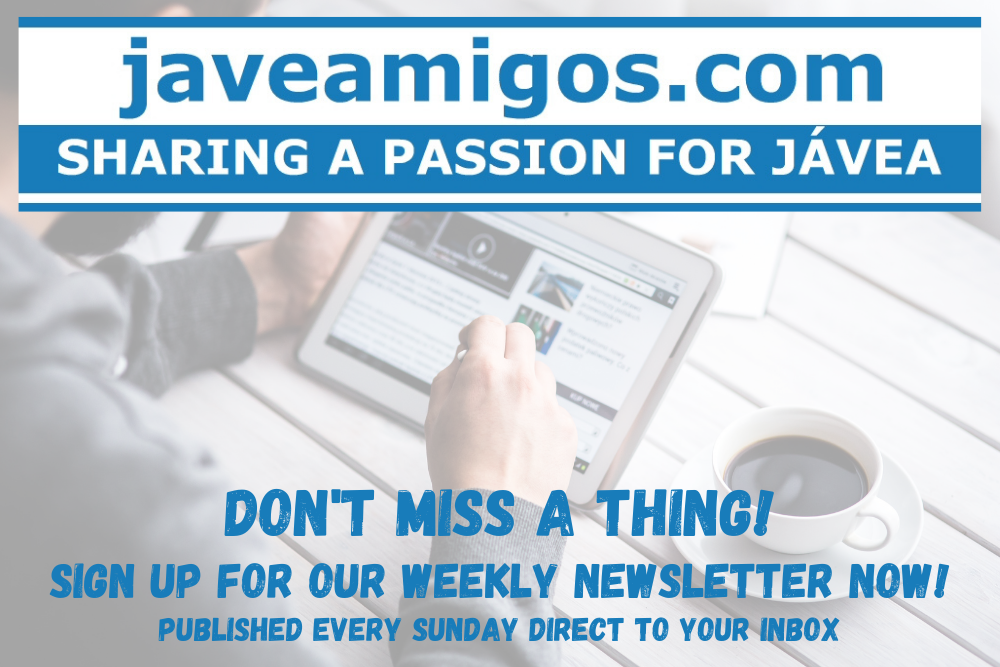 ---