Club Náutico de Jávea receives a 'falutxo' for its rowing section
The sailing club now has two of these traditional Valencian rowing boats in its fleet.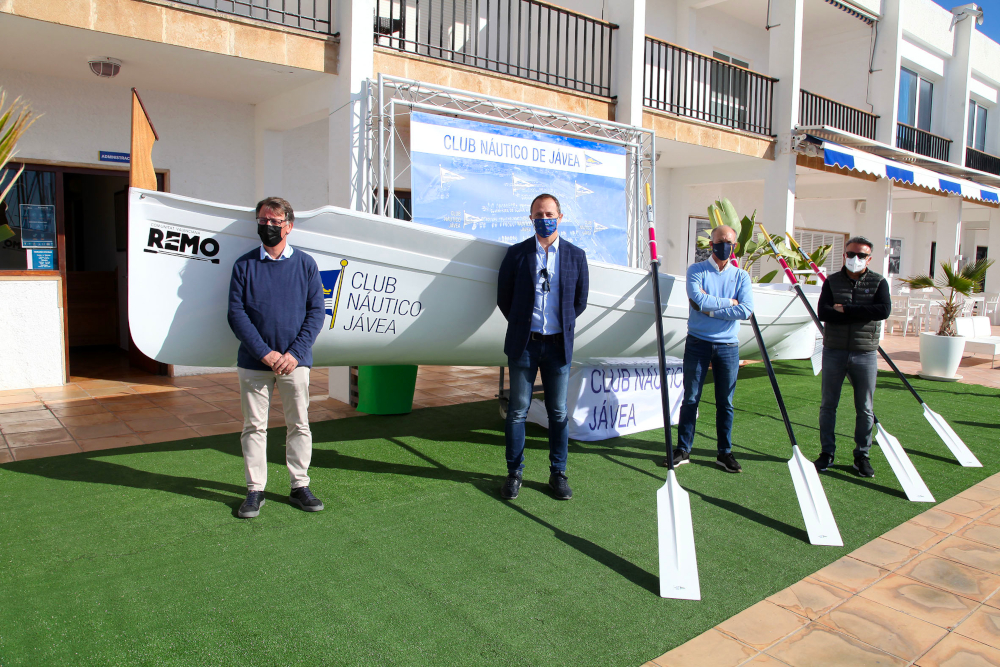 Monday 15th February 2021 | MIKE SMITH
The Comunidad Valenciana Rowing Federation and the General Directorate of Sports at the Generalitat Valenciana have formalised the transfer of a 'falutxo', a traditional Valencian rowing boat, to Club Náutico de Jávea.
The acquisition means that the sailing club now has two boats for rowing, a discipline that combines mental and physical strength, which has been part of the club's offer for some years.
At the moment, the health situation and restrictions due to the COVID-19 pandemic mean that the non-professional sport is currently not permitted. However, each week more people register their interest and head down to the sailing club to enjoy rowing, a sport that doesn't require any special level of physical fitness and is suitable for all ages from 12 years.
In fact, there are already more than 120 federated people who make up the rowing section of the Club Náutico de Jávea, led by coach Tenin García.
---
Information Source
Press Release – Club Náutico de Jávea
---