Circuit a Peu de la Marina Alta returns for its 24th edition
The 2022 edition kicks on in Xàbia on Sunday 27th February.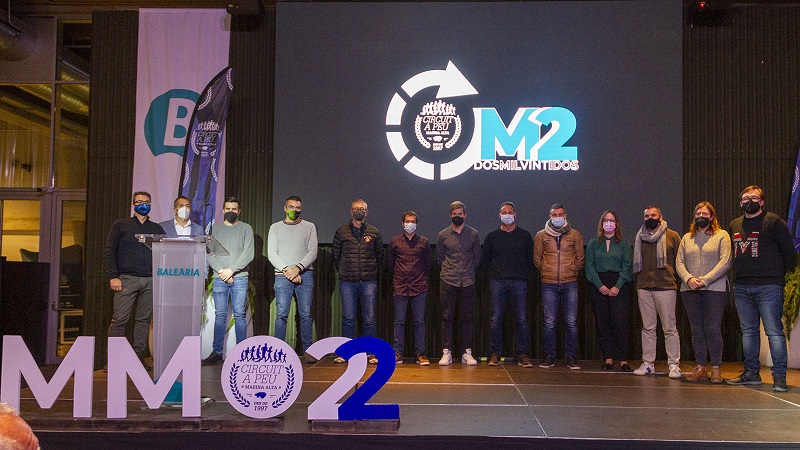 ---
Sunday 6th February 2022 – CARLOS LÓPEZ with Mike Smith
---
The 2022 Circuit a Peu de la Marina Alta started running a few days ago with the presentation of the 24th edition, an event that took place in Baleària Port.
The runners are already preparing for the first of the heats which will be in Xàbia, on February 27th, followed by Calp (March 6th), Gata de Gorgos (March 13th), El Verger (March 27th), Poble Nou de Benitatxell (April 2nd), Teulada April 9th) and Dénia on April 23rd.
In May the heats will be held in Pego on May 7th, Pedreguer (May 14th); Jesús Pobre (May 21dt) and May 28th in Ondara. And on June 4th, the 2022 edition will finish in Benissa.
Registrations opened a few days ago, although those who did so for the 2020 appointment, which was canceled after two just two heats due to the Covid-19 pandemic, are already registered. They are made through somesport.com.
In the presentation, the clubs underlined the circuit's commitment to sustainability, with the objectives of the 2030 agenda and with the implementation of Covid-19 measures, such as the use of the mask at the start of the race and when crossing the finish line.
---
---

---