Cinema on the beach returns with the full programme
The family films which be shown on the Arenal beach every Tuesday at 10.00pm throughout July and August.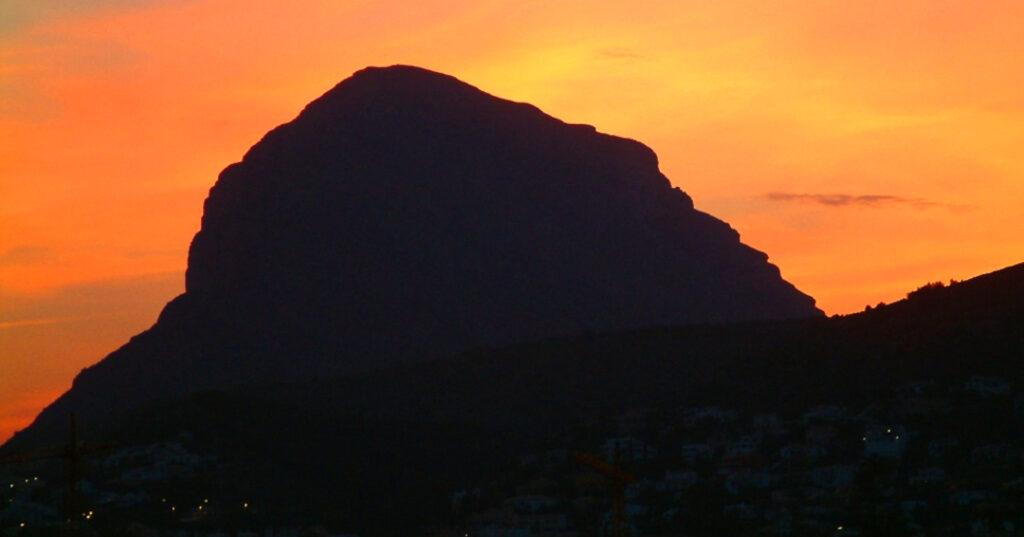 Friday 1st July 2022 – Mike Smith
Source: Ajuntament de Xàbia
Cinema on the beach returns after the pandemic. The 'Cine Vora la Mar' programme will be showing classic family films at 10.00pm every Tuesday evening throughout July and August on the Arenal beach; they will be in Spanish and subtitled in English. All you need to bring along is a chair or blanket and maybe some snacks to enjoy during the screenings, for which there is no charge – it's free!
The films to be shown are:
Tuesday 5th July – PETER RABBIT 2: A LA FUGA
Tuesday 12th July – JUMANJI: SIGUIENTE NIVEL
Tuesday 19th July – SPIDER-MAN: UN NUEVO UNIVERSO
Tuesday 26th July – UNO PARA TODOS
Tuesday 2nd August – SONIC LA PELI
Tuesday 9th August – GODZILLA VS. KONG
Tuesday 16th August – LUPIN III: THE FIRST
Tuesday 23rd August – MARS ATTACKS!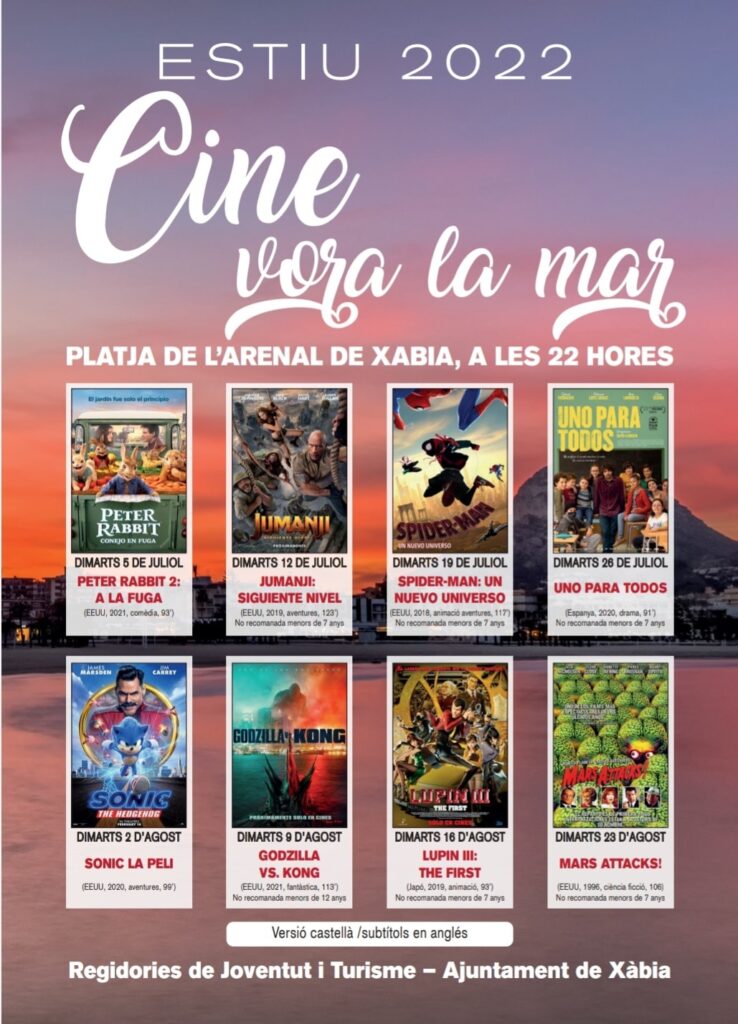 ---

---