Chulvi: "If the work [on the Parque Reina Sofia] does not advance, the contract will be terminated"
The municipal swimming pool remains the only major project not to suffer any setbacks.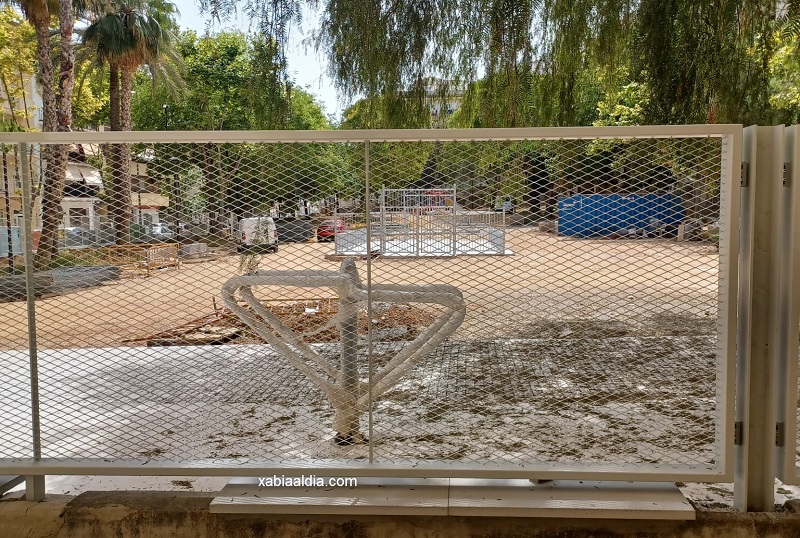 Monday 29th August 2022 · Mike Smith
Source: XAD (Carlos López)
The lack of progress on the renovation work at the Parque Reina Sofía in Thiviers for two months has reached the plenary session of Xàbia Council held today. And this is because among the signed decrees approved by the government team is one which is a certification of August 12th in which the amount to be paid amounts to zero euros.
PP spokesperson, Rosa Cardona, asked the local government about this procedure carried out to pay zero euros – which is equivalent to no progress in the project – and the complaints of the residents in the area as another project in the municipality staggers to a halt.
The councilor for Finance, Ximo Segarra, indicated that the payment process has been carried out, despite being zero, because it is a project that is linked to a subsidy from the Provincial Council and they must do so.
Regarding the status of the work, the councilor for Projects and Subsidies, Montse Villaverde explained that the company (UTE Parque Jávea) requested a modification of the project as well as a price revision. Both requests have been rejected.
She explained because the municipal technicians have urged the company to request a modification of the prices in accordance with the last Real Decreto published in this regard, the company has requested that the price be modified with the minimums set by the Instituto Valenciano de Estadística (which are much higher). Villaverde explained the technicians didn't agree and this decision had been conveyed to the company.
In response, Cardona asked what can now be done to which mayor José Chulvi explained that the local government is limited to doing what the technicians who have reported unfavorably to the two requests have said, adding that if work doesn't resume, the next step will be the termination of the contract.
Another resolution that has been underway for a few months is that of the extension works of the CEIP Trenc d'Alba, which are carried out under the Plan Edificant, the project of the Montgó sewage network on Camí Castellans, and the one for urbanization on Calle la Barraca, both awarded to Categor Obras y Proyectos.
Meanwhile, work on the municipal swimming pool continues to advance at its own pace and is the only major project that so far has not suffered any setbacks.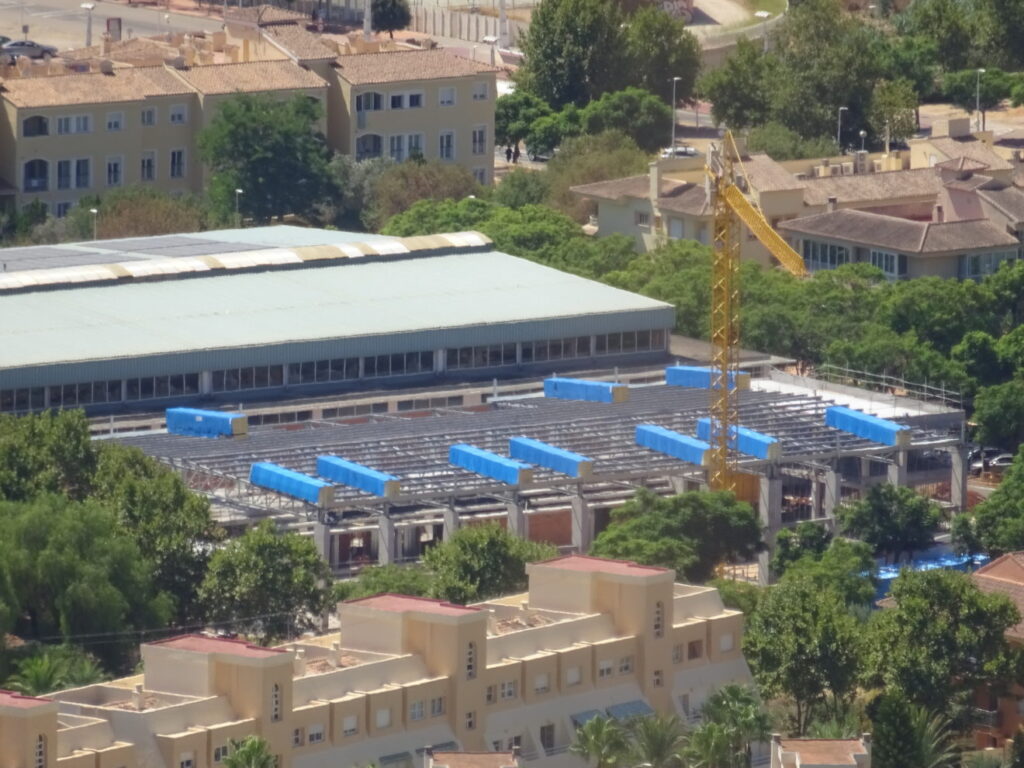 Related Links
---

---