CHRISTMAS LIGHTS GO UP IN XÀBIA
Xàbia Council is looking to bring the Christmas atmosphere to encourage residents to support local businesses, bar and restaurants during this difficult time for everyone.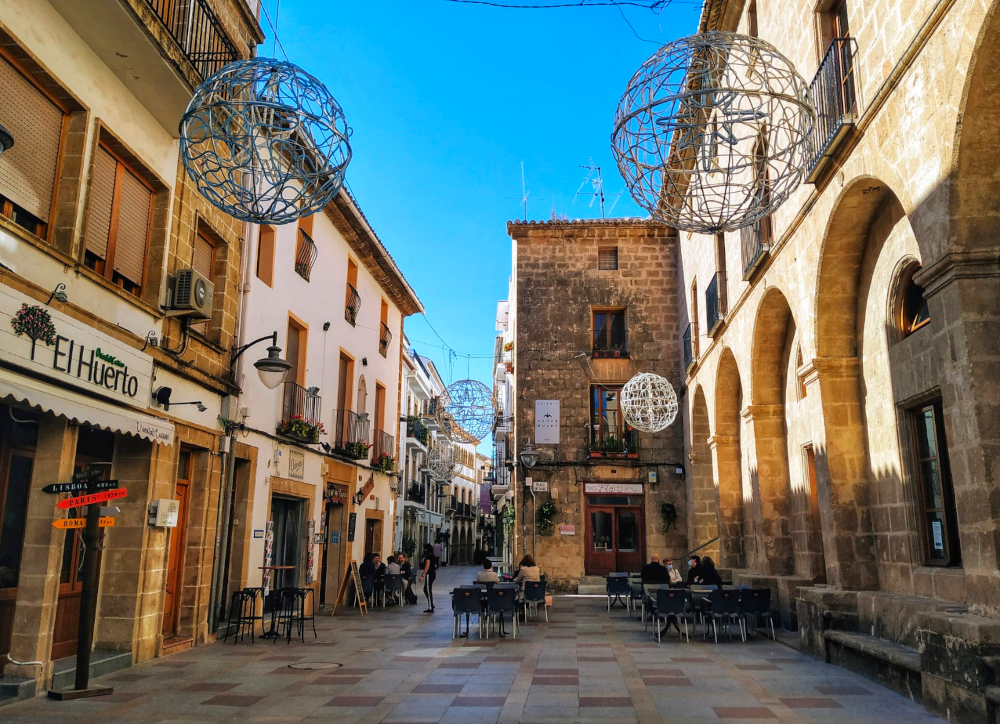 It's only October but festive lighting has started to appear across Xàbia as the Council adopts a policy of increasing the presence of Christmas lighting and ornaments across the public spaces in the town to lift spirits during a difficult year for everyone.
The decorations, which are the responsibility of the Department of Fiestas, are not only being installed in the usual points but also in the neighbourhoods of Freginal and Thiviers as well as along main roads such as Avenida de Libertad and Avenida del Arenal.
The aim of the Council is to encourage residents to enjoy the Christmas atmosphere without having to head to any large area as well as encourage everyone to support local business and hospitality which, in these difficult times, needs the support of the town's residents.
The lights have already been put up in several locations across the town but won't be switched on until mid-November when it is hoped that the business associations, supported by the Council, will have prepared a programme ready for the official start of the Christmas campaign.
---
RELATED LINK: Christmas in Xàbia
---