CD Jávea's Multi Activity School returns for Easter
The camp will run from April 6th to 9th with all the necessary health protocols in place.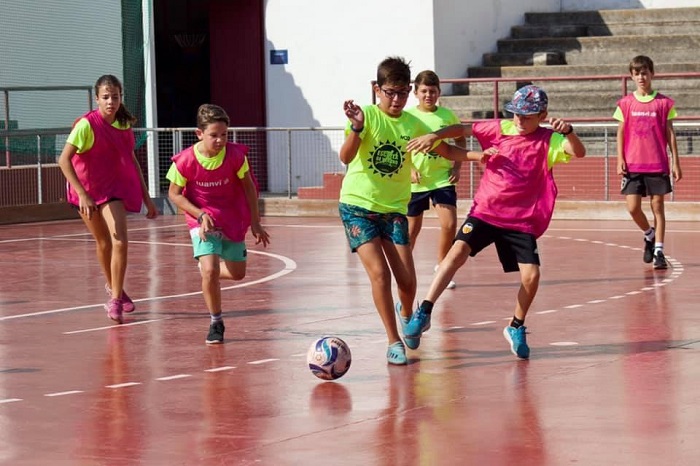 Thursday 25th March 2021 | XÀBIA AL DÍA; translation MIKE SMITH
The CD Jávea Multi Activity School has opened registration for its youth programme for Easter, a sporting event that will take place between April 6th and April 9th between 9.00am and 1.30pm and aim to offer an alternative for parents who, during the school holidays, will have a difficult time balancing work and family life.
The School offers not only sporting activities but also puts aside time for learning with fun. Among the sports on offer will be football, basketball, tennis, badminton and hockey.
The activity monitors will make sure that the youngsters enjoy themselves whilst also ensuring that the required health protocols are observed, according to the current situation with the COVID-19 pandemic.
Click on the link for more information or telephone 620-306-754 / 634-855-344.
---
Click below to read the original article in Spanish on Xàbia AL DÍA

---