CD Jávea welcomes back the fans this Saturday
CD Jávea faces CF La Nucia "B" in another important match for the club.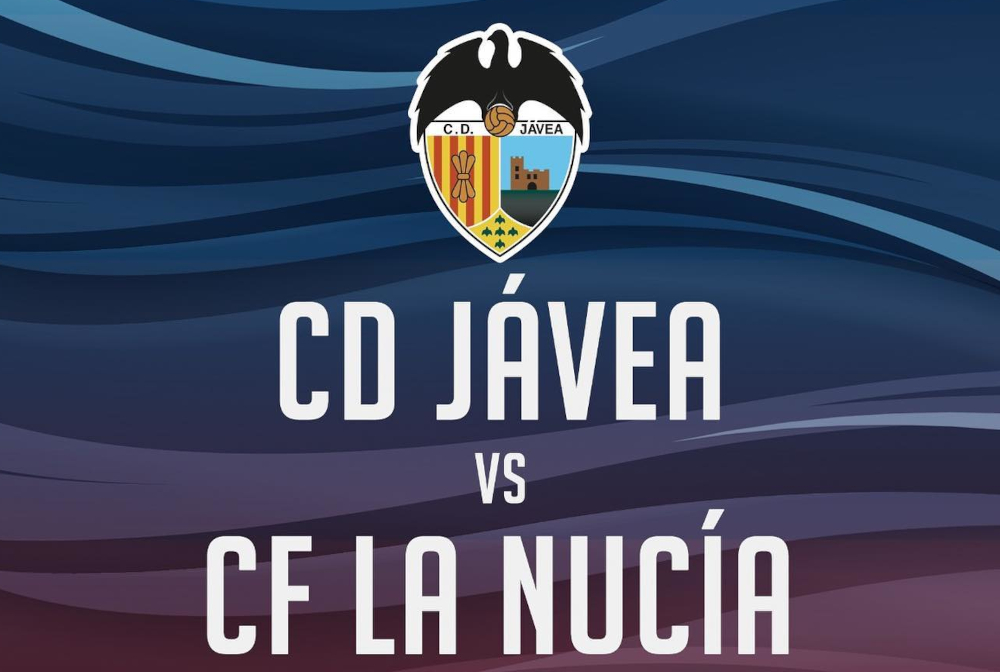 Saturday 8th May 2021 – MIKE SMITH
CD Jávea will be opening the gates of the municipal football stadium this Saturday for the first time since last November after the easing of restrictive measures to combat the spread of COVID-19 were announced by the Generalitat Valenciana at the end of last month.
With the club sitting in third position in the league table, the return of fans for the vitally important final third of the season should provide a welcome boost to the players, especially with a massive six-pointer home game at the beginning of June against current second-placed side CF UE Tavernes, but also for the other three homes games, starting with CF La Nucia "B" this Sunday.
The match kicks off at 6.00pm Satutday 8th May with current measures limiting the maximum attendance of spectators to 350 so it will be wise to get to the stadium in good time to avoid disappointment.
The club has also published information of the health measures that spectators will need to comply with:
Do not come to the stadium if you are showing symptoms of possible infection of COVID-19.
Spectators will enter the stadium through Access Gate 1.
On entering the stadium, spectators must go through a disinfection procedure of both hands and footwear.
The wearing of face masks is mandatory at all times.
Social distancing must be respected at all times.
Avoid physical contact when meeting friends and colleagues, especially hand-shakes.
At the end of the match, spectators must leave the stadium in a prompt fashion.
---